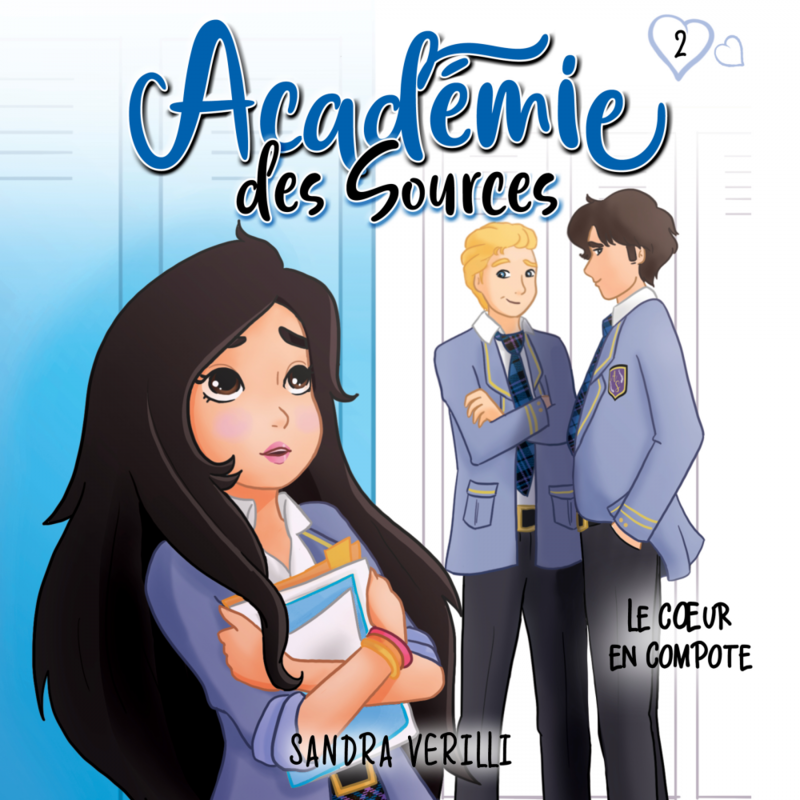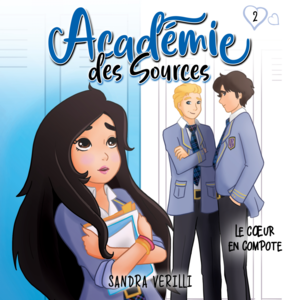 Le retour à l'école d'Alex et de Mathieu, après un été consacré au hockey, ne se passe pas du tout comme Clara l'avait espéré. Alors que la jeune fille était résolue à mettre de l'ordre dans sa vie amoureuse, un retournement inattendu viendra bouleverser ses plans et assombrir son début d'année scolaire.Clara croyait pouvoir compter sur la présence rassurante d'Alex, mais celui-ci se fait malheureusement de plus en plus distant, occupé par ses entraînements et ses récupérations en français. Quant à Mathieu, l'entraîneur Bernier ne manque pas de lui rappeler qu'il doit compléter sa période de suspension avant de rejoindre les Harfangs, et cette situation le déstabilise plus que prévu.Est-ce que les amis de la table 3 pourront vivre une année scolaire sans heurts ou finiront-ils tous le coeur en compote ?
Book details
Publisher

Language

Publication date

Theme

Collection
About the author
Sandra Verilli
Originaire de Montréal, Sandra Verilli a toujours aimé écrire et raconter des histoires. Elle est détentrice d'un diplôme collégial en arts, lettres et communication et d'un baccalauréat en enseignement primaire. À travers son métier d'enseignante, elle se fait un point d'honneur de faire découvrir à ses élèves la beauté de la littérature jeunesse québécoise. Inspirée par les nombreux auteurs jeunesse qu'elle a eu la chance de rencontrer, elle décide, un soir d'été, de mettre sur papier les histoires qui s'infiltrent dans son esprit.
Reviews
No reviews have been written for this book.