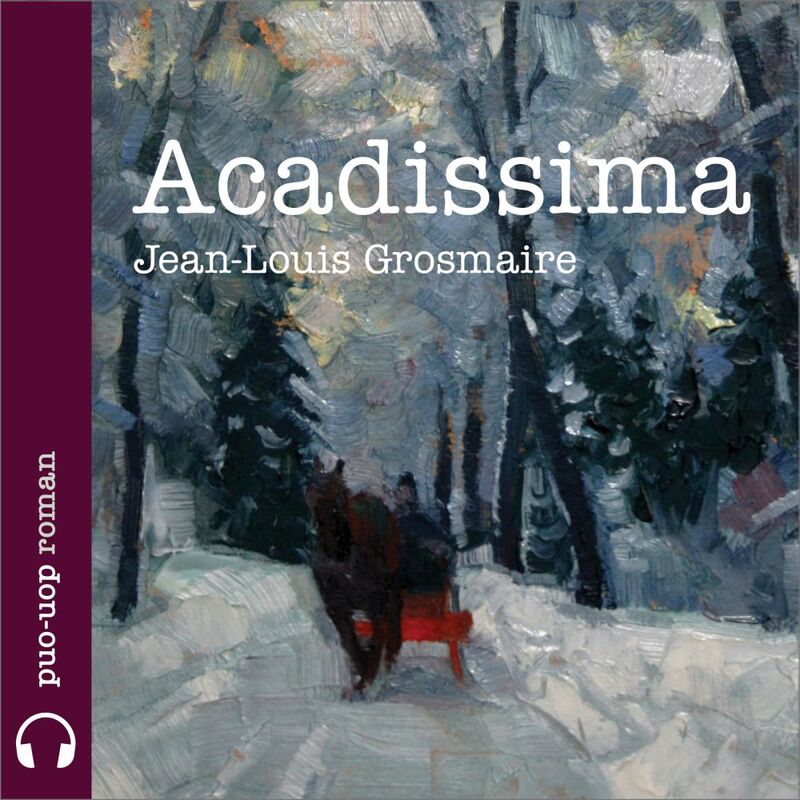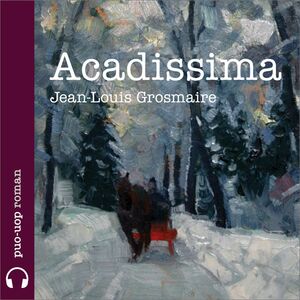 Acadie, 1917. Dans un village acadien de bord de mer, où la vie se déploie au fil de ses saisons et de ses luttes, dans sa beauté et son âpreté, Jean-Baptiste, à peine un homme, et la jolie Angelaine s'aiment éperdument.
Du jour au lendemain, leur monde bascule du tout au tout. Devenu orphelin en temps de guerre, désemparé, le jeune homme s'enrôle dans l'Armée canadienne et quitte les rivages de son Acadie natale et sa bien-aimée.
Il pense partir au front, mais il se retrouve dans les magnifiques montagnes de la Franche-Comté, à y bûcher rudement le bois à coeur de jour.
Avec, comme toile de fond, le gigantesque et méconnu travail des soldats canadiens et acadiens durant la Première Guerre mondiale dans le Jura, en Franche- Comté, Acadissima révèle la force de l'amour qui unit deux jeunes Acadiens, malgré la guerre, l'éloignement et la difficulté de vivre.
Book details
Publisher

Language

Publication date

Theme
About the author
Jean-Louis Grosmaire
Jean-Louis Grosmaire est né à Abidjan, en Côte d'Ivoire. Il a étudié au Sénégal, en Franche-Comté et à Paris. Il vit au Québec depuis 1969. Il est titulaire d'un doctorat en géographie sociale de l'Université de Montréal. Professeur de géographie durant de nombreuses années à Gatineau au Québec, il est l'auteur d'une vingtaine d'ouvrages, dont plusieurs furent primés.   
Jean-Louis Grosmaire was born in Abidjan, Côte d'Ivoire. He has studied in Senegal, Franche-Comté and Paris. He has lived in Quebec since 1969. He holds a PhD in social geography from Université de Montréal. Grosmaire has been a geography professor in Gatineau, Quebec for many years. He is the author of some 20 books, many of which have won awards. 
Reviews
No reviews have been written for this book.