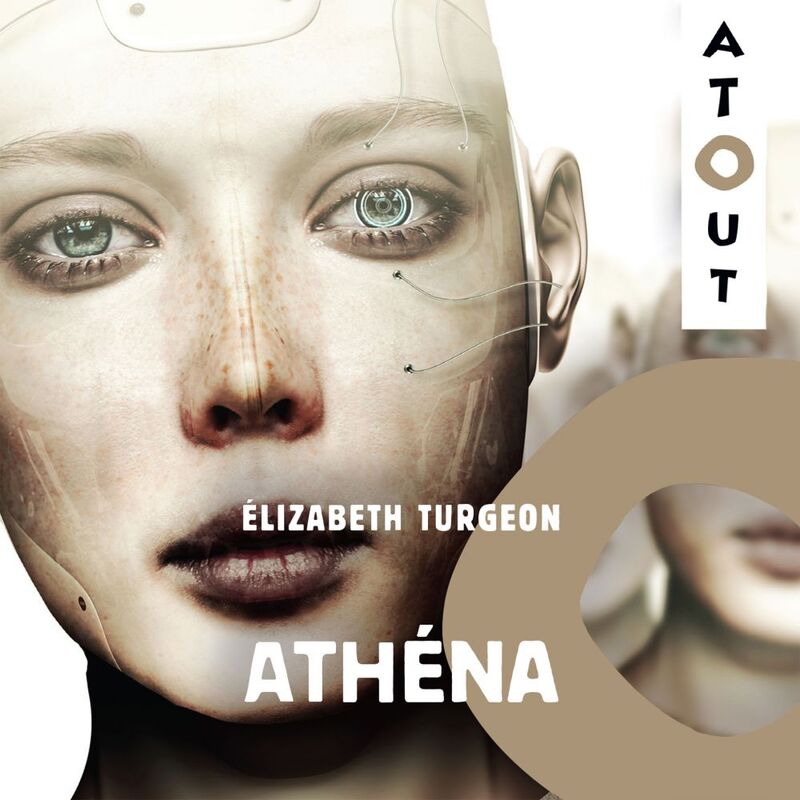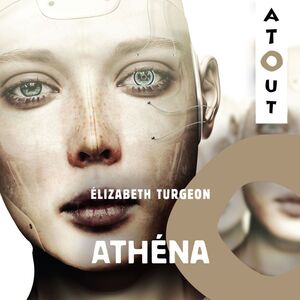 Quatre jeunes Québécois, Sarah-Jo, Peter, Cat et Cédric, se rendent en Thaïlande dans le but de participer à un concours international de robotique. Avant leur retour au pays, les apprentis scientifiques visitent les bureaux d'Athéna, une compagnie qui se spécialise dans l'intelligence artificielle. Les dirigeants de l'entreprise font aux élèves une offre irrésistible : interagir avec les plus récents humanoïdes afin d'étudier les relations qui peuvent se tisser entre les humains et les robots. Toutefois, ils comprennent vite qu'il se trame de drôles de choses chez Athéna… Se pourrait-il qu'on les ait attirés pour des raisons inavouables ? Les jeunes seraient-ils en danger ? Un roman trépidant sur l'intelligence artificielle, ses conséquences et ses limites.
Book details
Publisher

Language

Publication date

Theme

Collection
About the author
Élizabeth Turgeon
Avocate de formation, Élizabeth Turgeon a d'abord exercé le droit à Québec avant d'œuvrer dans le milieu des affaires à Montréal pendant plus de vingt ans. Parallèlement, elle s'est consacrée à l'écriture, au théâtre et à la peinture. Elle puise son inspiration dans ses voyages à travers le monde. Elle a fait paraître plus d'une quinzaine de romans jeunesse. Chez Hurtubise, elle a signé Le Baiser du lion (2013), Captive (2017), Athéna (2020) et Les Fous de l'île (2021).
Reviews
No reviews have been written for this book.