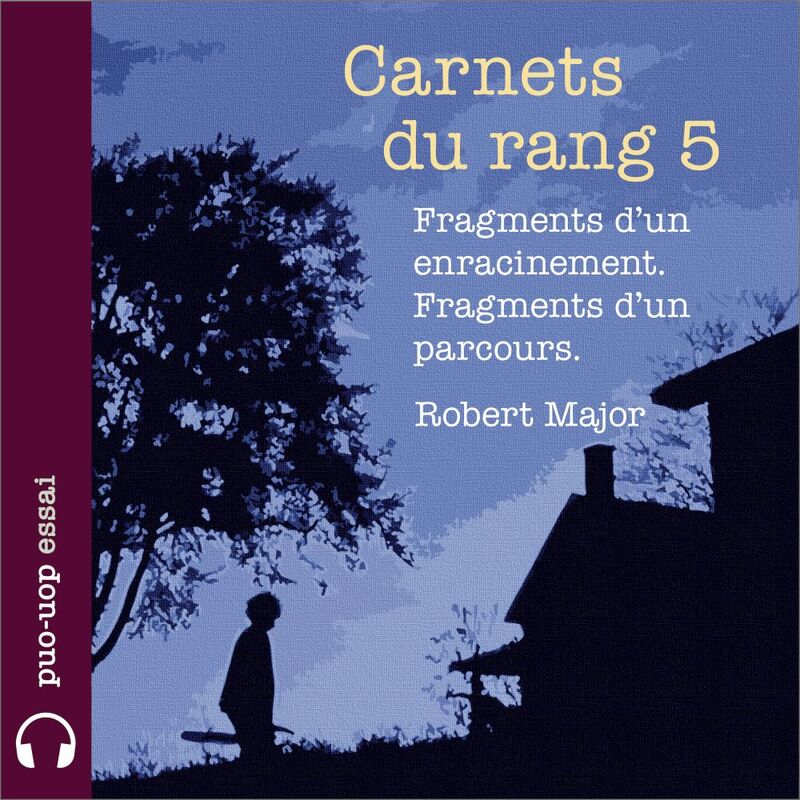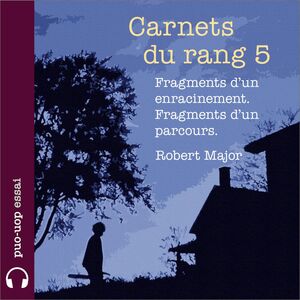 Que signifie prendre racine, habiter, un espace, le faire nôtre, le transformer à notre image et, en retour, devenir autre sous son influence ? En somme, que signifie devenir « habitant » ?
Le terme a longtemps été péjoratif chez nous : quasi-synonyme de personne inculte, rustre, ours mal dégrossi ; le péquenaud des Français. À tort. C'est toute une aventure que celle de devenir habitant, aventure que nos aïeux ont menée à bien, de façon exemplaire, en construisant ce pays. Il n'y a pas de plus beau destin que celui d'habiter pleinement un lieu.
Ce petit recueil cherche à en témoigner. L'auteur, un universitaire avec des velléités de terrien, livre quelques extraits de ses carnets qui témoignent, de manière fragmentée, d'un parcours d'enracinement (si on lui passe l'apparente contradiction de la formulation). Ce long parcours couvrant presque un demi-siècle a peut-être une valeur représentative : ainsi, il serait le témoin d'un moment, d'une époque, d'une génération.
Peut-on être enraciné ? Certes, on a un parcours. Mais l'enracinement est-il possible ? Si l'on s'enracine, dans un espace, un temps, une communauté, une famille, une parentèle, c'est pour en être déraciné inévitablement, hélas, à plus ou moins brève échéance.
Des traces peuvent demeurer, toutefois. Des fragments…
Book details
Publisher

Language

Publication date

Theme
About the author
Robert Major
Robert Major, MSRC, Chevalier de l'Ordre des Palmes académiques de la République française, a fait carrière à l'Université d'Ottawa comme professeur de littérature, directeur de département, doyen associé à la recherche, vice-recteur aux études et provost. Il réside dans le milieu rural depuis presque 50 ans (Ange-gardien, Québec), milieu qu'il a lentement apprivoisé.
Reviews
No reviews have been written for this book.