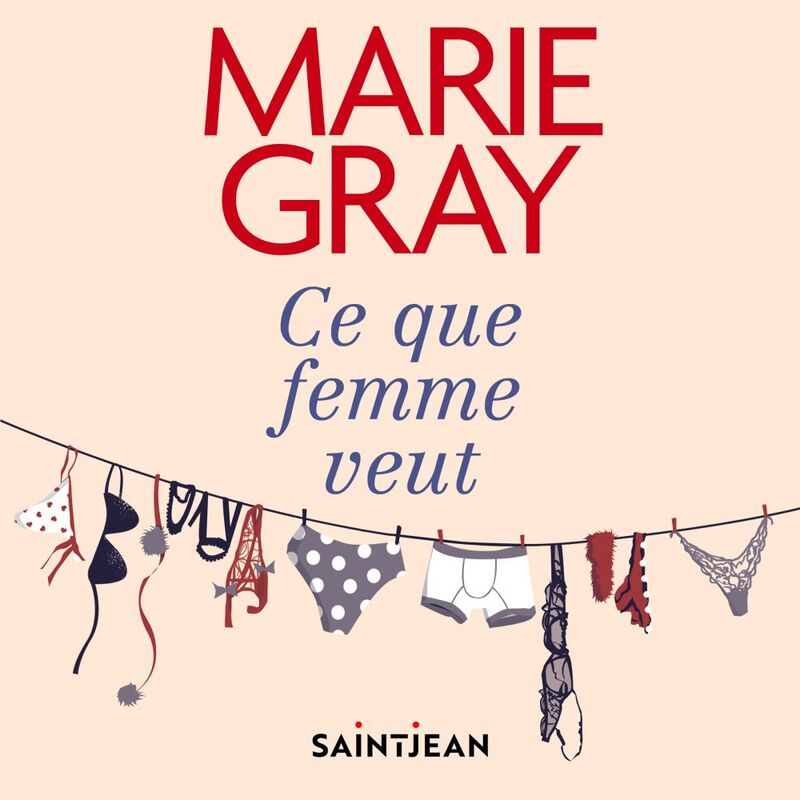 Un roman sexy et coquin qui fait du bien, par l'auteure des Histoires à faire rougir, de la trilogie Baiser et de Sois belle et tais-toi.
À trente-cinq ans, en plus de traverser une petite crise existentielle et de digérer une rupture amoureuse qu'elle a un peu cherchée, Laurence Cartier-Dubois veut, plus que tout, devenir écrivaine. Son projet ultime: écrire un roman érotique qui reflète la réalité des femmes tout en les faisant rêver. Le hic, c'est que pour parler de sexe, d'amour et de ce que veulent réellement les femmes, elle a bien peu vécu… Elle a beau avoir la plume agile et l'imagination fertile, il lui manque quand même un peu de bagage. Lorsqu'elle rencontre Emmanuelle Lanthier, une gourou de l'amour, populaire et intrigante, le destin frappe fort: cette cupidonne délurée, fantasque et flamboyante lui offrira sur un plateau d'argent tout ce qui lui manquait pour s'attaquer au projet qui lui tient tant à cœur: l'accès privilégié aux histoires bien pimentées de ses clientes. Au fil de ses entretiens avec les protégées d'Emmanuelle, Laurence constate que leurs souhaits et désirs sont plutôt complexes et variés. Entre les récits de «p'tites vites» intenses ou de préliminaires maladroits, la jeune écrivaine posera un nouveau regard sur ce que veulent vraiment les femmes, au lit et… dans la vie. Et sur ce qu'elle voudrait bien, elle, aussi!
L'auteure Les Histoires à faire rougir de la Québécoise Marie Gray (un million d'exemplaires vendus en 15 langues) ont fait le tour du monde, ses romans pour ados ont changé des vies, sa série Baiser et son roman Sois belle et tais-toi lui ont permis d'amalgamer la littérature érotique, qui l'a rendue célèbre, à des enjeux de société percutants et universels. Avec Ce que femme veut, elle renoue avec les joies de l'érotisme tout en observant nos petits travers féminins les plus attachants.
Book details
Publisher

Language

Publication date

Theme
About the author
Marie Gray
Enjouée, espiègle, Marie Gray est reconnue pour son charme et sa spontanéité. Bien connue pour ses ouvrages destinés aux adultes (les Histoire à faire rougir) qui ont obtenu un immense succès mondial et ont, elle a su conquérir son lectorat avec sa prose captivante et intrigante. C'est d'ailleurs dans ce style qui lui réussit si bien, poussée par son intérêt pour l'univers des adolescents et son désir de communiquer avec eux, que l'auteure a lancé la collection Oseras-tu? pour les jeunes de 14 à 18 ans.
Reviews
No reviews have been written for this book.