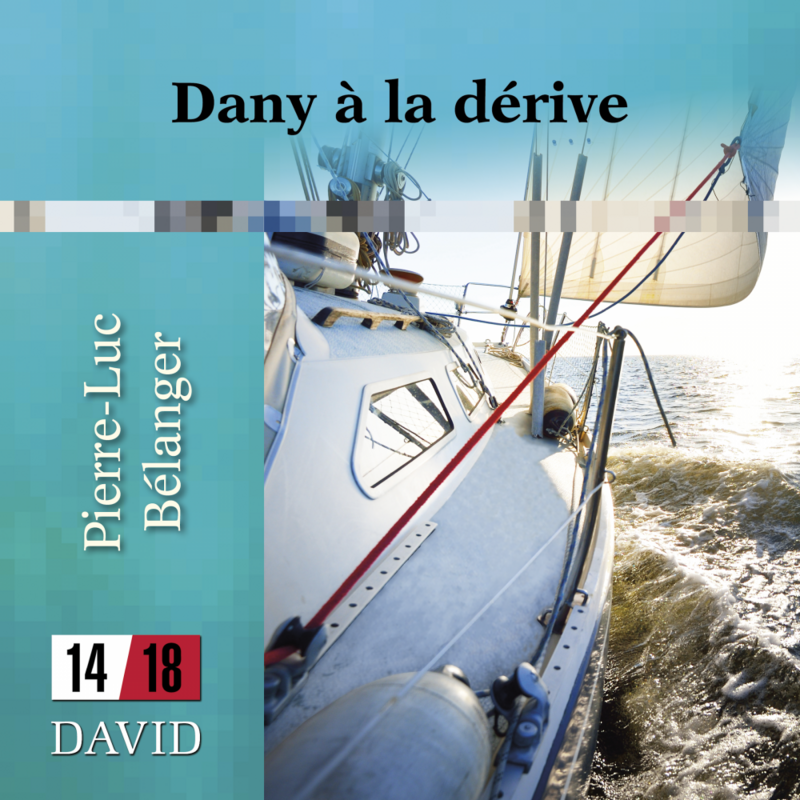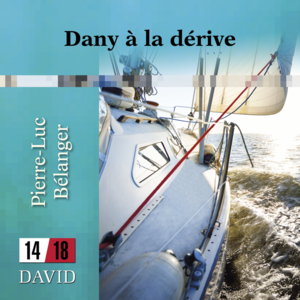 Franco-Ontarien par son père et Haïtien par sa mère, Dany Beauregard se considère trop noir pour les Blancs, trop clean pour les drogués, pas assez sportif pour les athlètes, pas assez talentueux pour les artistes, pas assez beau pour les filles, donc, toujours Trop Ou Pas Assez : TOPA. C'est le surnom dont il s'est affublé.Il se découvre tout de même deux passions : les tatouages et la voile. Pour s'offrir les uns et s'initier à l'autre, il promène des chiens, lave la vaisselle et tient compagnie à Derek, un adoles­cent en chaise roulante, qui, lui aussi, connaît la solitude.Déterminé à trouver un sens à sa vie et à s'épanouir, il attend juste la fin de son secondaire pour mettre les voiles, au sens propre comme au figuré. Direction : Miami. Emploi : équipier sur un quillard. Objectif : réaliser ses rêves et devenir celui qu'il a toujours voulu être.Dans cette aventure enlevante et inspirante, Pierre-Luc Bélanger fait valoir l'importance d'ignorer le regard des autres et de suivre plutôt le chemin tracé par ses passions, sans jamais y renoncer.
Book details
Publisher

Language

Publication date

Theme
About the author
Pierre-Luc Bélanger
Né à Ottawa, Pierre-Luc Bélanger a fait ses études à l'Université d'Ottawa où il a terminé un baccalauréat en lettres françaises et en histoire, avant de compléter une maîtrise en leadership en éducation. Depuis, il est enseignant de français au secondaire et conseiller pédagogique en littératie dans un conseil scolaire à Ottawa.
Reviews
No reviews have been written for this book.