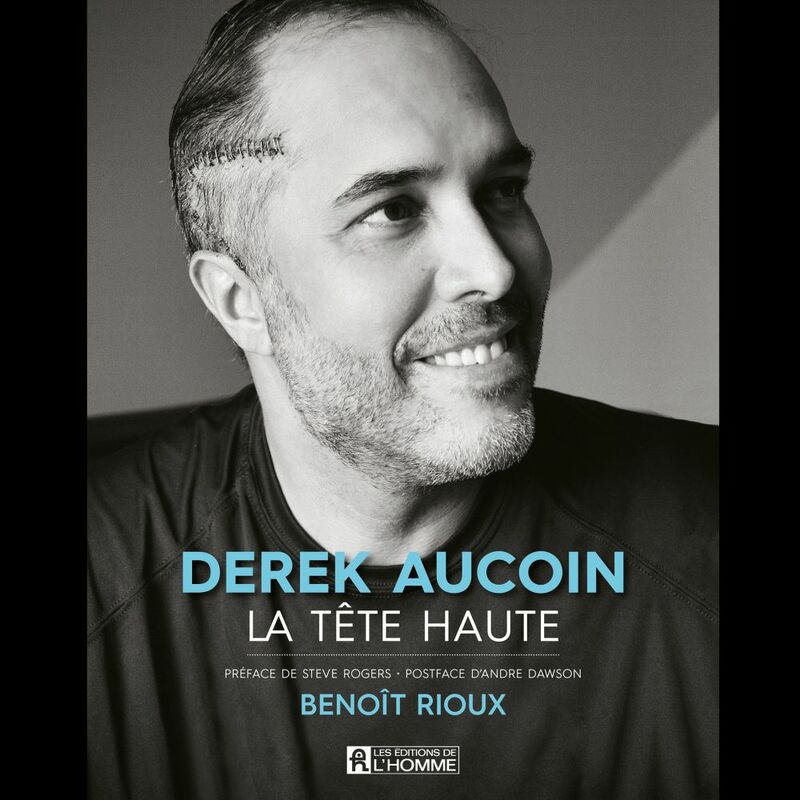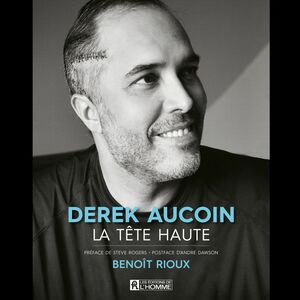 Une histoire de baseball et de gratitude
Plus jeune, Derek Aucoin n'avait qu'un seul rêve: porter les couleurs des Expos de Montréal. «Go for it!» Ces trois mots, lancés par son idole Andre Dawson, le guideront dans son ascension vers le baseball professionnel et il deviendra, en 1996, un des rares Québécois à jouer pour l'équipe montréalaise.
Porté par une passion indéfectible pour un sport qui lui a fait tant de cadeaux, l'ancien lanceur nous raconte un parcours ponctué de rencontres déterminantes et d'innombrables anecdotes. Depuis qu'il a accroché son gant, il s'est illustré comme animateur et analyste sportif. Reconnu pour son implication dans la communauté, il a également enseigné le baseball aux enfants de New York et d'ailleurs, se donnant comme mission de leur transmettre ses valeurs et sa philosophie du jeu.
Et même s'il doit, depuis l'été 2019, affronter un adversaire sans pitié, un cancer du cerveau, le grand Derek se considère toujours comme l'être le plus chanceux du monde. Débordant de gratitude, la tête plus haute que jamais, il livre ce précieux témoignage, à la fois héritage pour son fils Dawson, mais aussi présent pour tous ceux qui ont un jour croisé sa route, de près ou de loin.
Book details
Publisher

Language

Original language

Publication date

Theme
About the author
Benoit Rioux
"Benoît Rioux a toujours adoré le sport, particulièrement le baseball. Il cultive cette passion dans sa carrière comme journaliste à l'Agence QMI et statisticien pour la chaîne de télévision TVA Sports. On lui doit également le livre jeunesse Russell Martin dans la collection « Raconte-moi »."
Reviews
No reviews have been written for this book.