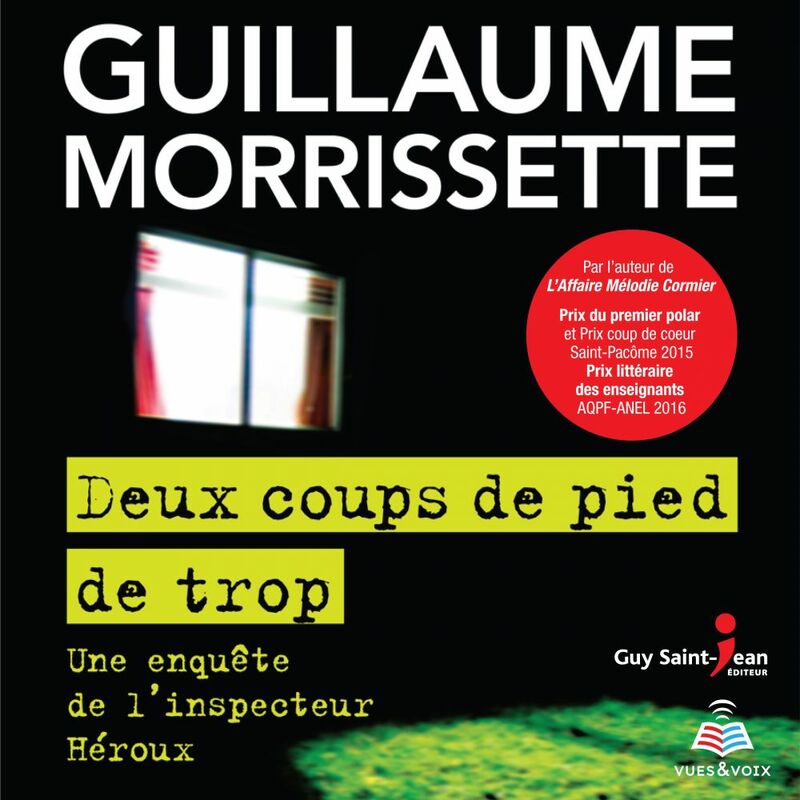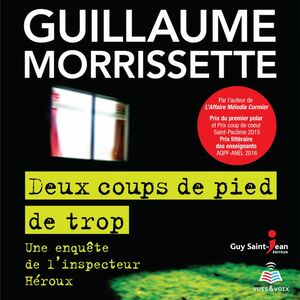 Une invasion de domicile tourne au drame : tout porte à croire qu'il s'agit d'un simple cas de légitime défense. Or, en attente de procès pour harcèlement, la victime était soumise à une ordonnance de la cour lui interdisant de s'approcher de cette résidence, précisément. Pourquoi donc Yves Quessy s'y est-il rendu en pleine nuit ?
Au cours de l'enquête, l'inspecteur Héroux et son équipe découvrent des faits étonnants qui soulèvent des doutes. De plus, le nouveau capitaine de police semble brouiller les pistes et faire dévier l'enquête. Tenterait-on de camoufler des éléments cruciaux ? Existe-t-il un lien entre la victime et certains élus municipaux?
Méfiant, Jean-Sébastien Héroux tentera de demeurer vigilant face aux agissements douteux du nouveau patron tout en dénouant l'intrigue de la mort de Quessy. Et si on se trompait de victime… et de coupable?
Book details
Publisher

Language

Publication date

Collection
About the author
Guillaume Morrissette
Chargé de cours à l'UQTR, Guillaume Morrissette est récipiendaire du «Prix d'excellence en enseignement», plus haute distinction honorifique remise à un chargé de cours, ainsi que du «Prix des lecteurs du Salon du livre de Trois-Rivières en 2016 et 2017». La maison des vérités était son premier roman, suivi de la nouvelle série d'enquêtes de l'inspecteur Héroux. Polymathe depuis l'adolescence et membre actif de MENSA Canada, l'auteur réside à Trois-Rivières. Plusieurs de ses romans relatant les mésaventures de l'inspecteur Héroux ont été finalistes ou récipiendaires de nombreuses distinctions, tels que le Prix du Premier polar et le Prix Coup de coeur du Club de lecture, tous deux de la Société du roman policier de Saint-Pacôme, le Prix Arthur-Ellis, le Prix des nouvelles voix de la littérature, le Prix AQPF-ANEL ainsi que le le Prix Arts Excellence, catégorie Livre de l'année.
Reviews
No reviews have been written for this book.