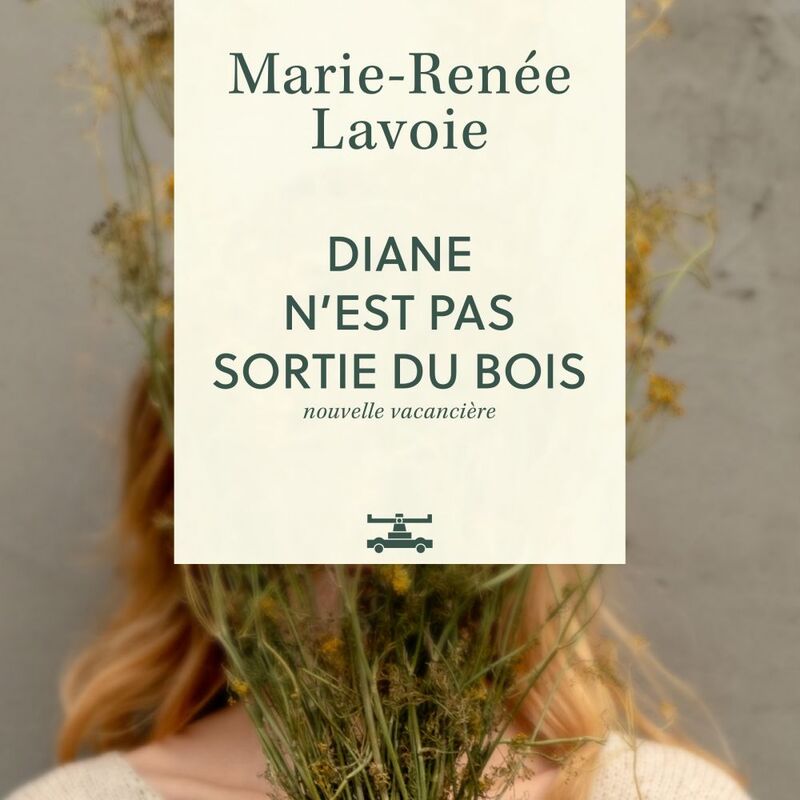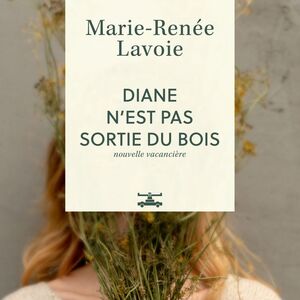 Il fait chaud, la ville est insupportable en été, surtout après si longtemps à contempler alternativement les murs de la maison et l'écran de l'ordinateur. Diane et Claudine, on les comprend, souhaitent désespérément s'évader en nature, que leur rosé ne soit pas seul à prendre le frais. Sauf que des chalets à portée de leur budget, ça n'existe tout simplement pas. Survient le miracle Madeleine : leur vieille amie est prête à leur prêter sa petite cabane au bord d'un lac – du moment qu'elle peut sortir de sa résidence sur-réglementée et être de l'aventure. Au fond, pourquoi pas? La « cousine Amanda » a l'air de trouver que c'est une bonne idée… Mais cette cousine est-elle qui l'on croit?
Book details
Publisher

Language

Publication date

Theme
About the author
Marie-Renée Lavoie
Marie-Renée Lavoie a su gagner, outre le cœur du public, de nombreux prix (dont, avec La petite et le vieux, le prix de la relève Archambault et le Combat des livres Radio-Canada). Son roman Les chars meurent aussi a été choisi par la ville de Québec au printemps 2019 pour la campagne Une ville, un livre. Autopsie d'une femme plate, premier tome des aventures de Diane Delaunais qui se poursuivent dans Diane demande un recomptage, a aussi été publié en France, au Canada anglais et en Allemagne, et s'est vendu à plus de 15 000 exemplaires. Elle a aussi conquis le public jeunesse avec La curieuse histoire d'un chat moribond, la série Zazie et Le dernier camelot (Éditions Hurtubise). 
Reviews
No reviews have been written for this book.