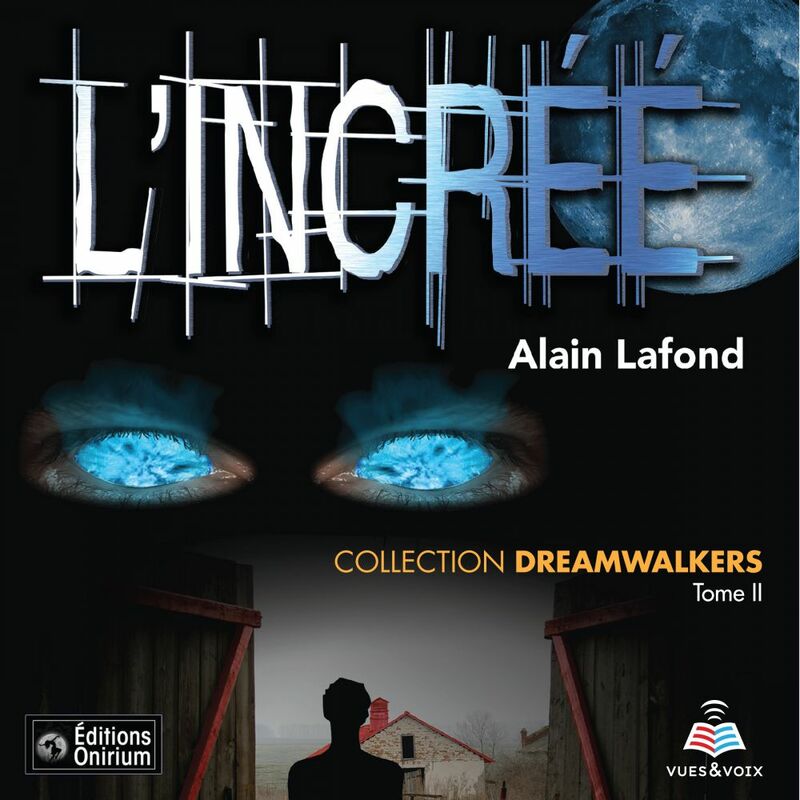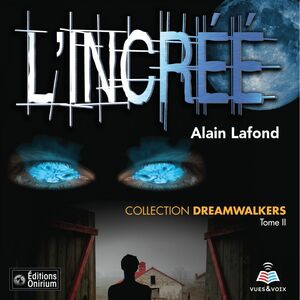 C'est maintenant vivant...et hors de contrôle!
Samuel Swartz n'est plus seul... mais est-il humain? L'alliance conclue avec la chose lui confère une mémoire et une intelligence phénoménales, et lui permet de découvrir un monde jamais exploré auparavant. Il perçois désormais l'univers d'un point de vue unique, grâce à la créature en lui qui a assisté au début et à la fin de milliers de civilisation. Cette chose est mauvaise... *Ne lui faites jamais entièrement confiance!* Il fallut huit années avant que la prédiction de Rose ne se vérifie. Lorsqu'une communauté religieuse fanatique de fermiers disparaît subitement sans laisser de trace, le shérif trouve une lettre adressée au prêtre local. *La fin des temps est arrivée!* proclame-t-elle. *Dieu a envoyé son ange pour conduire les justes au moment du jugement dernier!* Est-ce réellement le début de la fin? Samuel, blessé par la trahison et écrasé par la culpabilité, parviendra-il à se reprendre en main à temps pour éviter au genre humain la pire hécatombe de son histoire?
Book details
Publisher

Language

Publication date

Theme

Collection
About the author
Alain Lafond
Né à Montréal et aujourd'hui architecte de données, Alain Lafond s'est lancé à l'assaut de la trilogie Dreamwalkers suite à des rêves récurrents. Avec le premier tome, Les voyageurs de la nuit, il a remporté le prix d'excellence en éditions indépendante Quadriscan 2013 et démontré sa capacité de sortir des sentiers battus. Avec le second tome, L'incréé, finaliste pour le même prix en 2014, il a confirmé sa volonté de devenir une référence dans le domaine du suspense fantastique. Son style a été plusieurs fois comparé aux géants américains King et Koontz
Reviews
No reviews have been written for this book.