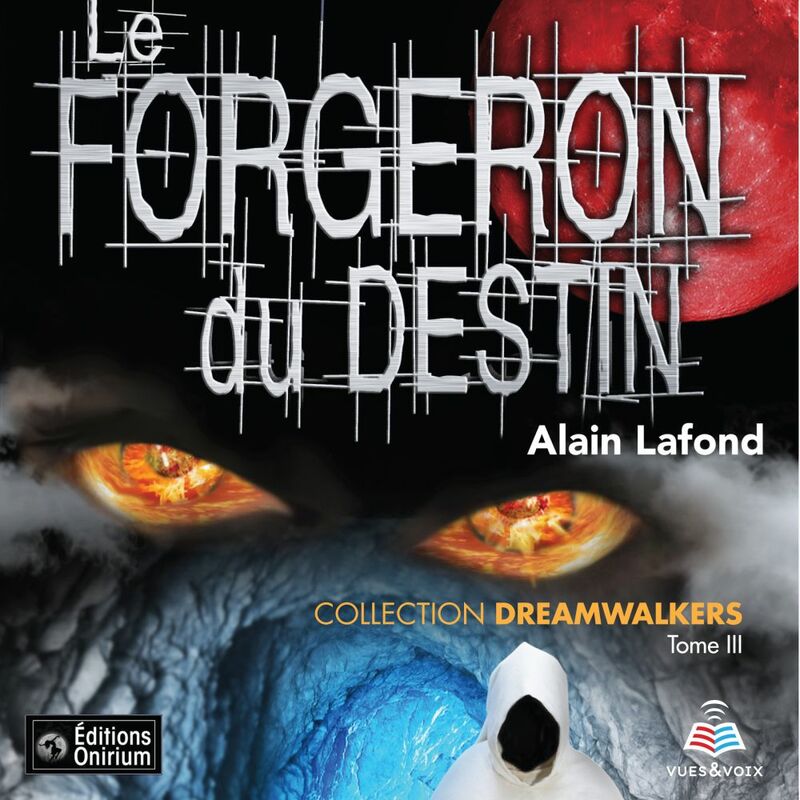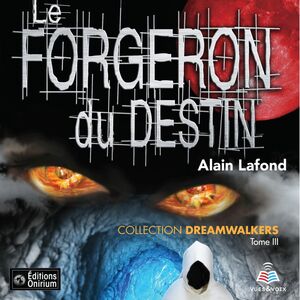 Aucune prison n'est éternelle! Par la faute de Samuel, Jérémy a payé cher la défaite de l'Ancien. Depuis cinq ans, il possède l'esprit mutilé d'un enfant et le corps d'un homme adulte. Aujourd'hui, son état dégénère subitement. Ces symptômes laisseraient-ils présager l'évasion prochaine du prisonnier? Une nouvelle venue, Ariel semble le croire et affirme du même souffle pouvoir détruire l'Ancien et rendre à Jérémy ce qui lui a été volé. Mais il y a un hic : Samuel doit d'abord accepter de libérer l'entité pendant qu'elle est vulnérable. C'est Rose qui fait pencher la balance grâce à une nouvelle révélation : la guerre fait rage dans le monde invisible et l'une des factions est bien déterminée à sacrifier la Terre pour éliminer le *renégat*. L'avenir de l'humanité est d'ores et déjà compromis. La décision est prise, mais lorsque le fils de l'Ancien s'interpose, rien ne va plus. Pour avoir une infime chance de vaincre son vieil ennemi, Samuel devra apprendre la vérité troublante de son passé et accepter un avenir qu'il a lui-même forgé.
Book details
Publisher

Language

Publication date

Theme

Collection
About the author
Alain Lafond
Né à Montréal et aujourd'hui architecte de données, Alain Lafond s'est lancé à l'assaut de la trilogie Dreamwalkers suite à des rêves récurrents. Avec le premier tome, Les voyageurs de la nuit, il a remporté le prix d'excellence en éditions indépendante Quadriscan 2013 et démontré sa capacité de sortir des sentiers battus. Avec le second tome, L'incréé, finaliste pour le même prix en 2014, il a confirmé sa volonté de devenir une référence dans le domaine du suspense fantastique. Son style a été plusieurs fois comparé aux géants américains King et Koontz
Reviews
No reviews have been written for this book.