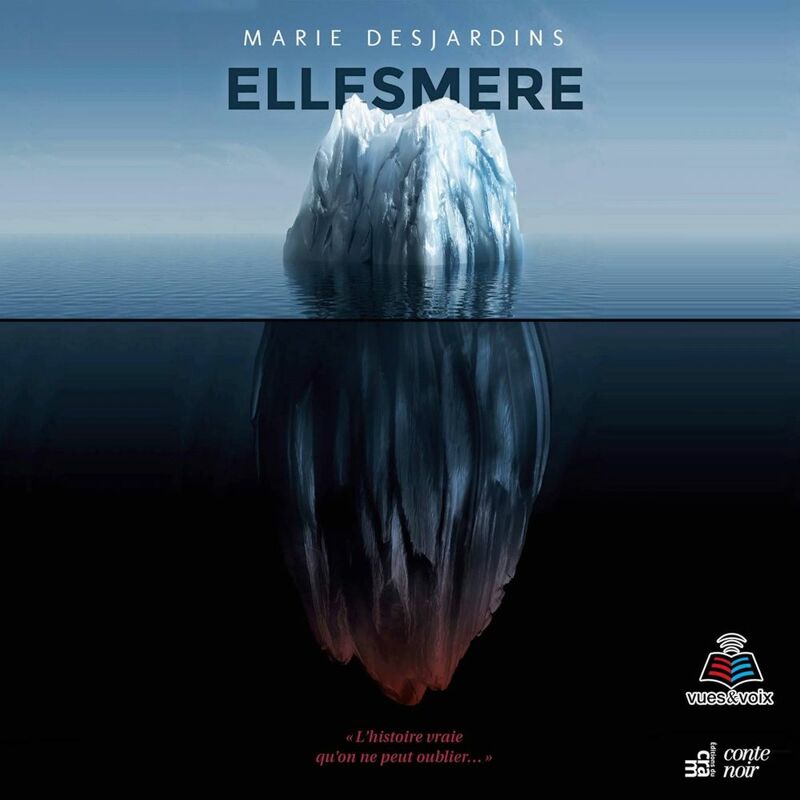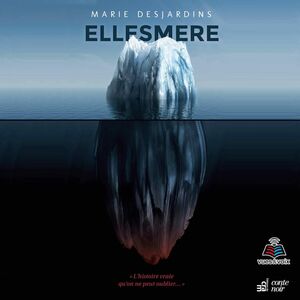 Ellesmere… L'île la plus au nord de l'Arctique. Le théâtre d'une tragédie humaine. Au cours des années 1950, le gouvernement canadien y a sauvagement déporté une centaine d'Inuits pour assurer la souveraineté territoriale du pays. Bien plus tard, mon frère Jess sombre héros de mon histoire et de celle de ma sœur s'y est réfugié pour échapper aux conséquences de ses crimes. Le malheur des uns fait parfois le bonheur des autres… Je suis artiste. Peindre l'horreur d'Ellesmere, l'hostile terre des sacrifiés, m'a propulsé sur la scène du monde… Je suis connu, encensé . Mais personne ne connaît mon histoire. Ni celle de mon frère ni celle de ma sœur. Aurais-je quelque secret à livrer maintenant que ce goulag de glace a englouti ceux que cachait ma famille? Ellesmere est mon aveu.
Book details
Publisher

Language

Original language

Publication date

Theme
About the author
Marie Desjardins
Écrivain nord-américain de langue française, a enseigné la littérature à l'Université McGill, fait paraître de nombreuses critiques littéraires et publié des essais, biographies et fictions dont La Voie de l'innocence, Sylvie Johnny Love Story, Vic Vogel histoires de jazz.
Reviews
No reviews have been written for this book.