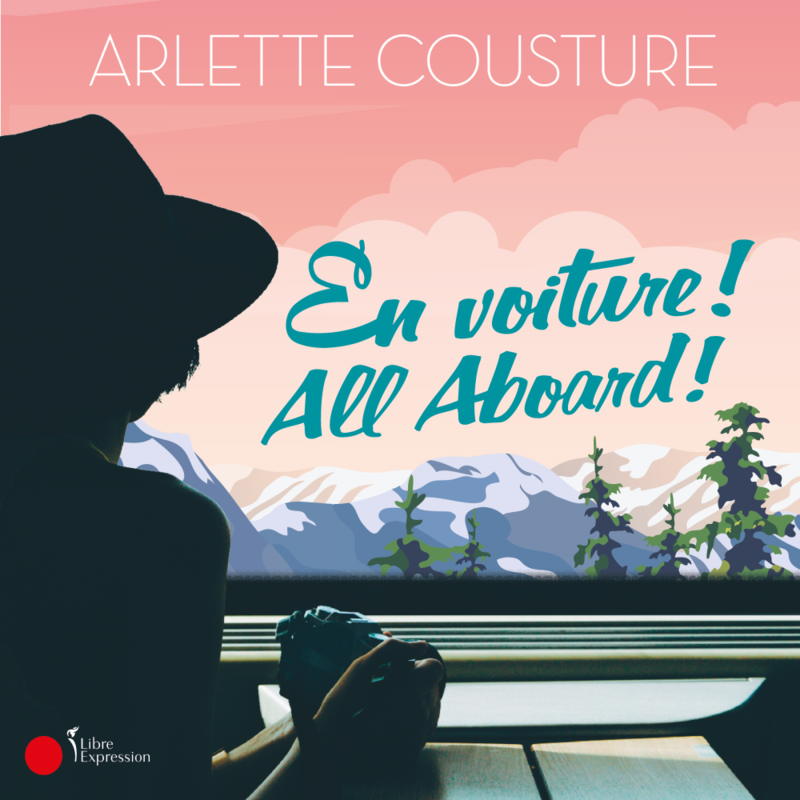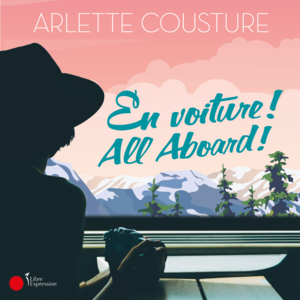 Le plaisir d'être dans un train. Vase clos. Être assise et regarder passer la vie. Être à table et manger avec des gens qui ont des vies intéressantes. En être gavée. Je savais qu'il y aurait là une riche pépinière d'âmes. J'ai été gâtée. 
Au cours d'un voyage en train à travers le Canada, l'écrivaine Arlette Cousture a imaginé dix histoires, une par province, la plupart presque vraies, qui s'entremêlent parfois. Des femmes et des hommes se croisent, transportant leurs espoirs et leurs ­déceptions, se confient ou rêvassent, se reconnaissent ou se rencontrent. Tous ont un désir éperdu d'être vus, aimés, compris, consolés.
Book details
Publisher

Language

Publication date

Theme
About the author
Arlette Cousture
Arlette Cousture a écrit le premier tome de sa série Les Filles de Caleb en 1985. Depuis, son œuvre a séduit des centaines de milliers de lecteurs de par le monde. Après Chère Arlette, paru en 2016, et En plein chœur en 2018, elle nous offre ce recueil aux histoires enchevêtrées qu'elle présente comme son dernier. Mais qui sait ?
Reviews
No reviews have been written for this book.