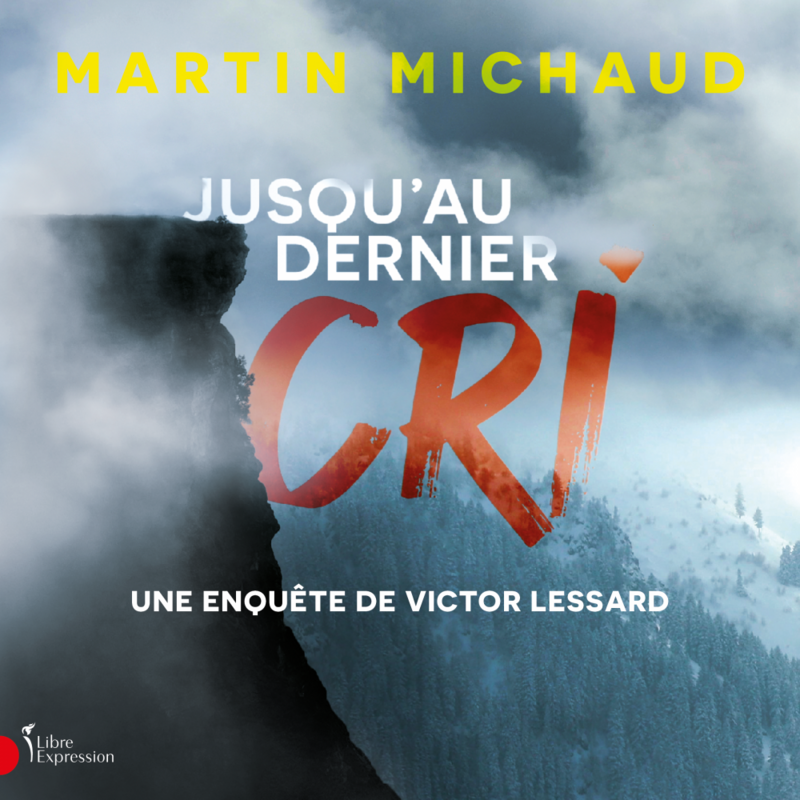 Coleman, un jeune homme constamment mêlé à des histoires louches, doit participer à un transfert d'argent entre deux groupes criminels. Les choses tournent mal: ses acolytes sont tués et la valise contenant l'argent disparaît. Coleman prend la fuite et se réfugie dans un hangar désaffecté d'une mine du Nord-du-Québec, où il est retrouvé quelques jours plus tard. La situation dégénère en prise d'otage; Coleman exige de parler à Victor Lessard, la seule personne en qui il a confiance. Il a besoin qu'on découvre le coupable du vol d'argent pour l'exonérer et envoie donc Victor sur une piste, que ce dernier remontera avec Jacinthe. Leur enquête deviendra rapidement une chasse à l'homme effrénée.
Book details
Publisher

Language

Publication date
About the author
Martin Michaud
Martin Michaud est un écrivain, musicien, et scénariste québécois, auteur de thriller et de roman policier. Il a longuement pratiqué le métier d'avocat d'affaires avant de se consacrer pleinement à l'écriture. Ses quatre premiers polars obtiennent un succès fulgurant, lui valent cinq prix littéraires et d'être reconnu comme le nouveau chef de file des écrivains de romans policiers québécois. En 2010, "Il ne faut pas parler dans l'ascenseur" est finaliste au Prix Saint-Pacôme, où il remporte le Prix coup de cœur, est finaliste aux Grands Prix littéraires Archambault de la relève et fait partie de la sélection du festival de Cognac, en France. En parallèle de ses activités de romancier, Michaud adapte ses œuvres pour la télé. Les droits de son roman "Sous la surface" ont été acquis par un producteur pour le cinéma américain.
Reviews
No reviews have been written for this book.