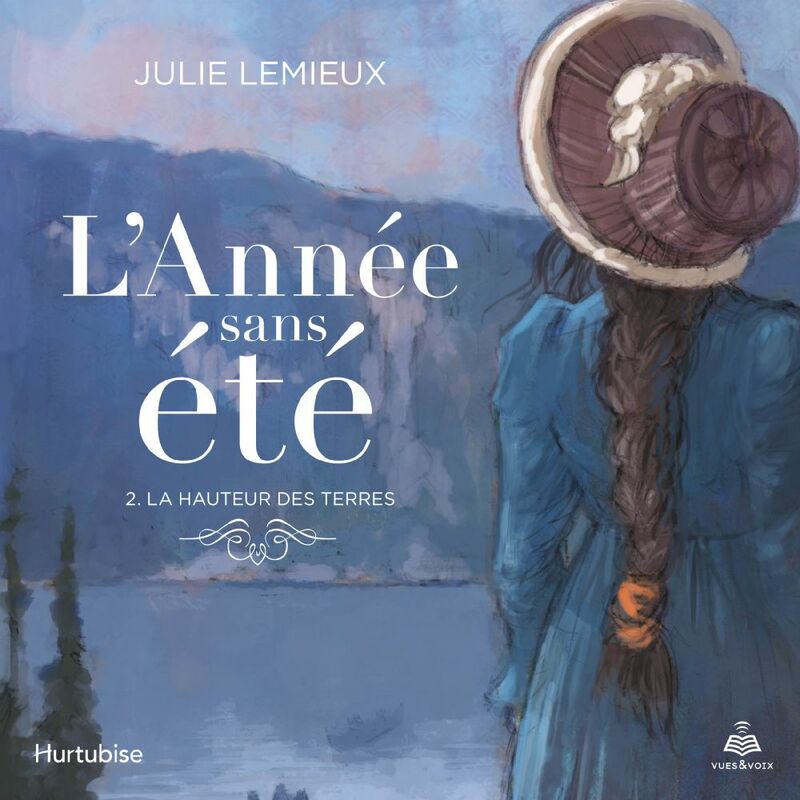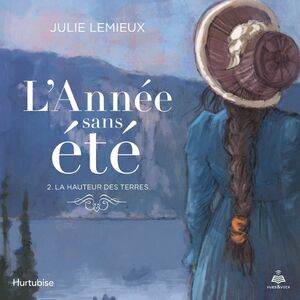 Faisant fi des conseils de ses proches, Ange-Élizabeth Boucher de Montizambert s'embarque en direction du poste de traite du lac Chamouchouane, près du lac St-Jean, afin de rejoindre son père, qu'elle sait très malade et qu'elle imagine peut-être même mort.
Sortie des riches salons de Québec, la voici à parcourir lacs et rivières dans des canots peuplés de voyageurs, sous les ordres d'un mystérieux guide innu. D'abord réservée, voire hautaine, Angélie s'habitue tranquillement à côtoyer ces hommes et finit même par les apprécier, tout en demeurant convaincue ne pas être «de leur monde».
Saisie par la beauté de son pays, elle goûte pour la première fois à la liberté, une expérience qui lui laisse entrevoir d'autres chemins et de nouvelles perspectives.
Un roman d'apprentissage porté par le souffle de l'aventure
Book details
Publisher

Language

Original language

Publication date

Theme
About the author
Julie Lemieux
C'est l'amour du Nord et de la nature qui a mené Julie Lemieux à l'écriture de cette saga, par laquelle elle souhaite faire découvrir le monde méconnu de la traite des fourrures et des voyageurs. Riche d'un bagage à la fois scientifique et musical, elle transfère son souci du détail dans son écriture, pour le plus grand plaisir du lecteur.
Reviews
No reviews have been written for this book.