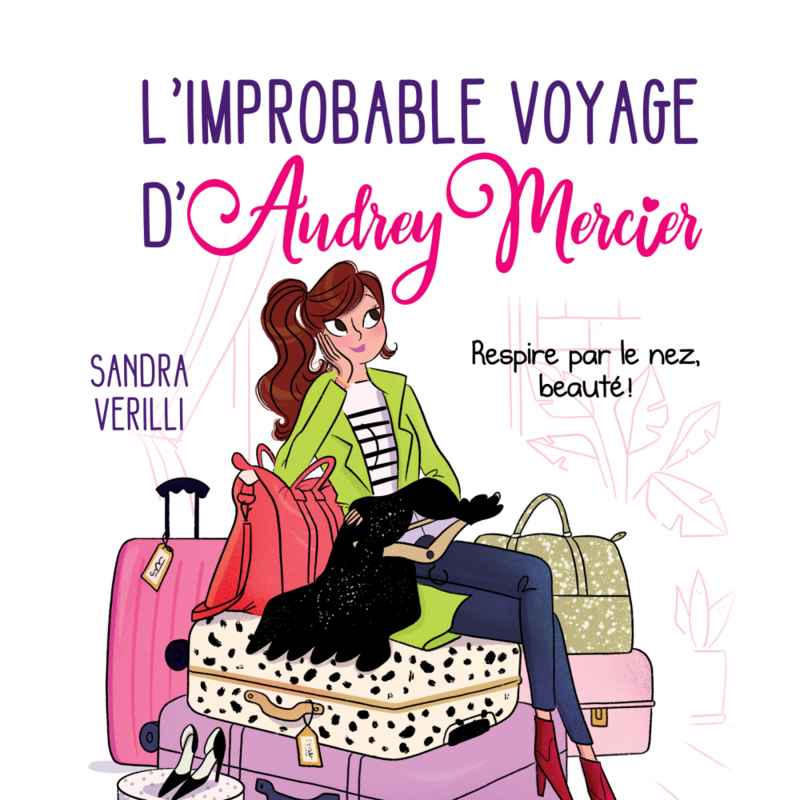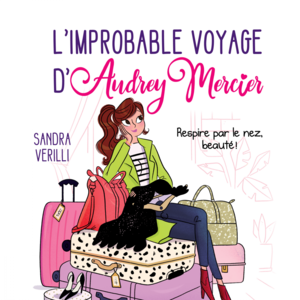 Audrey Mercier est enseignante à Montréal. Sa vie rangée et sans éclat bascule le jour où ses deux grands enfants lui offrent un cadeau très spécial pour ses 40 ans : des billets d'entrée pour le musée et l'aquarium de Vancouver. Mère monoparentale, Audrey a toujours rêvé d'aller en Colombie-Britannique, mais elle n'a ni le budget pour prendre l'avion ni l'envie de parcourir le Canada en solo. Lorsque Milan O'Neill, un conseiller sportif de l'école qui fait fureur auprès de la gent féminine, lui propose de l'accompagner, la jeune femme n'a d'autre choix que de plonger tête première dans cet improbable périple pendant lequel rien ne se passera comme prévu. Au-delà d'un simple road trip, CE VOYAGE EN SERA UN DE DÉCOUVERTE DE L'AUTRE, MAIS AUSSI DE DÉCOUVERTE DE SOI. Car en parcourant près de 5000 km en moins de trois semaines, beaucoup de choses peuvent arriver!
Book details
Publisher

Language

Publication date

Theme
About the author
Sandra Verilli
Originaire de Montréal, Sandra Verilli a toujours aimé écrire et raconter des histoires. Elle est détentrice d'un diplôme collégial en arts, lettres et communication et d'un baccalauréat en enseignement primaire. À travers son métier d'enseignante, elle se fait un point d'honneur de faire découvrir à ses élèves la beauté de la littérature jeunesse québécoise. Inspirée par les nombreux auteurs jeunesse qu'elle a eu la chance de rencontrer, elle décide, un soir d'été, de mettre sur papier les histoires qui s'infiltrent dans son esprit.
Reviews
No reviews have been written for this book.