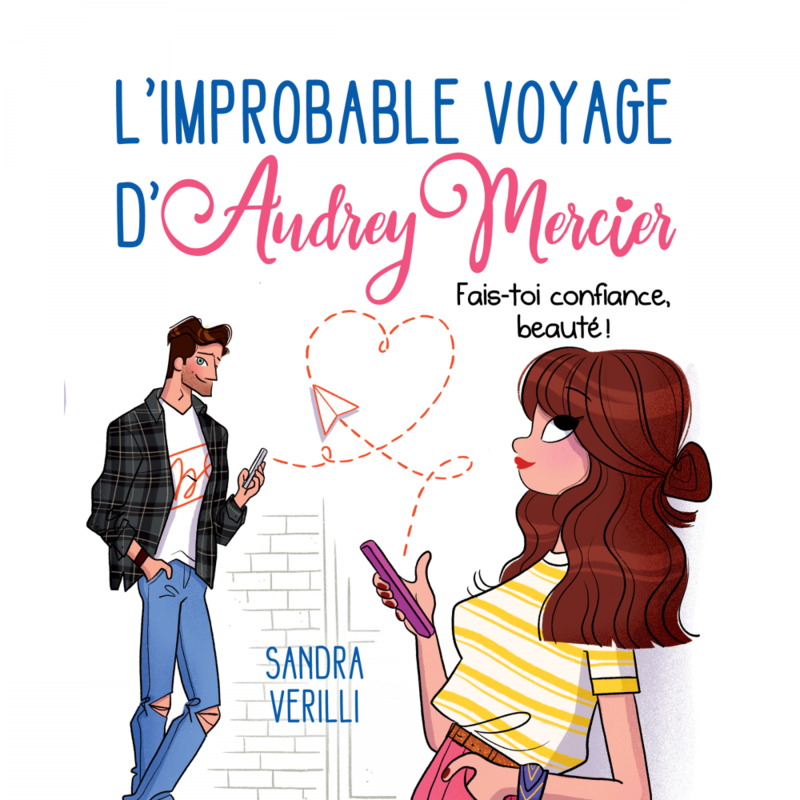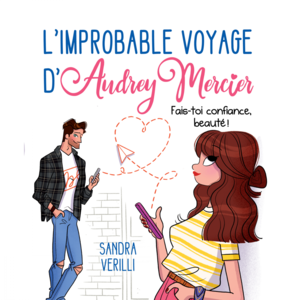 Audrey Mercier apprivoise difficilement le fait d'être la nouvelle amoureuse du merveilleux Milan O'Neill. Lorsque la réalité la frappe de plein fouet, son manque de confiance et sa peur de ne pas être à la hauteur la font constamment douter. Lui à Edmonton, elle à Montréal, pas facile de vivre un amour à distance, surtout quand notre petite voix ne cesse de nous faire peur et de nous mettre en garde. En plus d'essayer de gérer sa propre vie amoureuse, Audrey doit se ressaisir et tenter de guider sa fille, Félicia, qui est envahie par de nombreux questionnements. Comment peut-on dompter un coeur qui bat un peu trop fort pour la mauvaise personne ? Ah ! Si seulement la réponse était simple ! Alors que la jolie enseignante croyait que son improbable voyage était derrière elle, parions, en fait, qu'il ne faisait que commencer...
Book details
Publisher

Language

Publication date

Theme
About the author
Sandra Verilli
Originaire de Montréal, Sandra Verilli a toujours aimé écrire et raconter des histoires. Elle est détentrice d'un diplôme collégial en arts, lettres et communication et d'un baccalauréat en enseignement primaire. À travers son métier d'enseignante, elle se fait un point d'honneur de faire découvrir à ses élèves la beauté de la littérature jeunesse québécoise. Inspirée par les nombreux auteurs jeunesse qu'elle a eu la chance de rencontrer, elle décide, un soir d'été, de mettre sur papier les histoires qui s'infiltrent dans son esprit.
Reviews
No reviews have been written for this book.