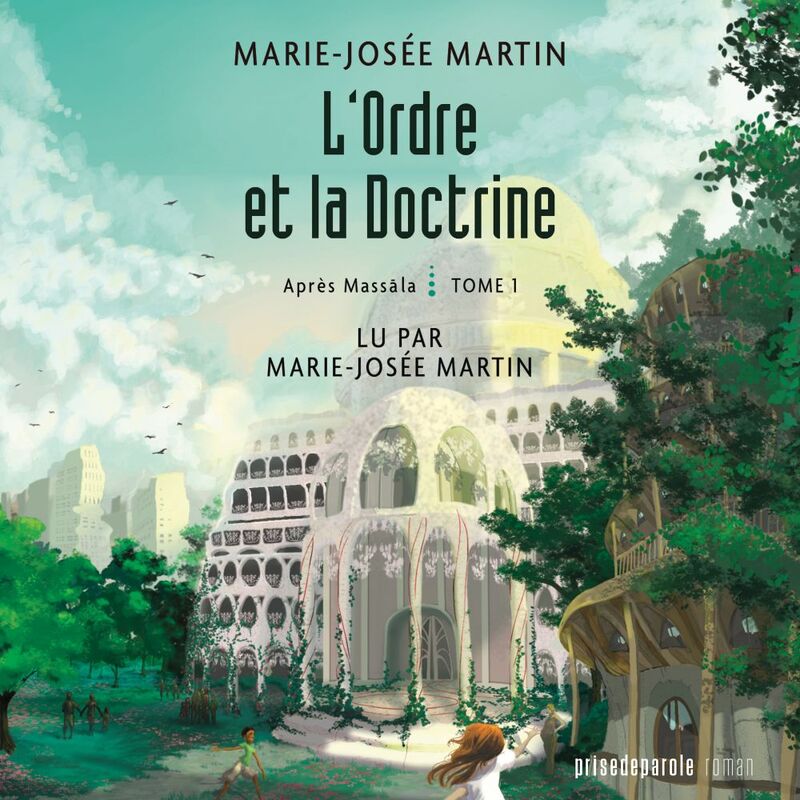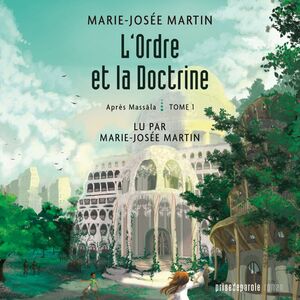 Après avoir frôlé l'extinction, l'humanité, guidée par les enseignements de Massala, jouit d'une paix fondée sur l'apaisement des luttes entre les sexes. Mais en l'année 305 de cette ère, un attentat d'une violence inédite vient ébranler les fondements de la jeune société. Tandis que la tension monte, un délégué du Consensoire tente de convaincre l'Ordre des mères de restreindre les libertés civiles, une nubile explore les mystères du féminin à la massalière, lieu où l'on choisit celles qui seront appelées à procréer, et un improbable duo tente d'élucider un vol d'artefacts survenu au Musée panaméricain d'histoire et d'anthropologie. Premier tome d'une trilogie d'anticipation.
Book details
Publisher

Language

Publication date

Theme
About the author
Marie-Josée Martin
Marie-Josée Martin a grandi au Québec à une époque où les rampes d'accès passaient pour des objets insolites. Son deuxième roman, Un jour, ils entendront mes silences (David, 2012), a été couronné de quatre prix littéraires, dont le Prix du livre d'Ottawa. Marie-Josée a contribué à plusieurs collectifs, dont Raconter Vanier (David, 2017), consacré au quartier francophone d'Ottawa qui est le sien depuis 2008. Elle a signé pendant une quinzaine d'années la chronique « Les doux plaisirs » du magazine À bon verre, bonne table. En plus de sa carrière artistique, elle exerce le métier de traductrice-réviseuse et est conseillère en écriture inclusive.
Reviews
No reviews have been written for this book.