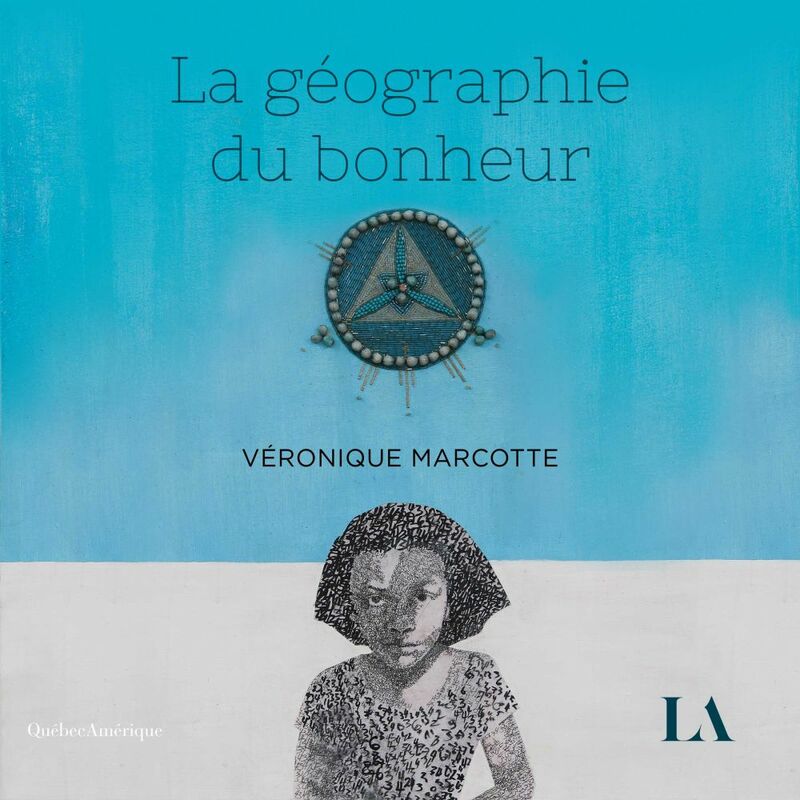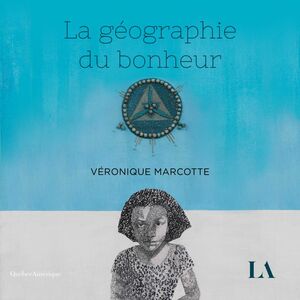 « Il est impossible de délimiter la géographie du bonheur. Chacun sa cartographie. »
Après avoir assisté sa femme dans son suicide, Jaco découvre que celle-ci a longtemps mené une double vie : il y a quatorze ans en Haïti, Marine a mis au monde Clara. Avec une vieille amie bienfaitrice, Jaco quitte Montréal pour se rendre sur place afin de découvrir la vérité sur sa femme et pour remettre à Clara l'héritage qui lui est dû. Mais à son arrivée, la jeune fille a disparu.
Au contact de l'entourage de Clara, Jaco en apprendra davantage sur l'adolescente. Il fera aussi la connaissance d'une écrivaine québécoise en résidence d'écriture en Haïti, madame V., qui a pris Clara en affection et décidé d'écrire son histoire.
Cette histoire à la fois tragique et lumineuse, profondément humaine, constitue la trame de La géographie du bonheur. Un roman d'une grande maîtrise littéraire qui va droit au coeur.
Book details
Publisher

Language

Original language

Publication date

Theme

Collection
About the author
Véronique Marcotte
Véronique Marcotte a signé sept romans, une bonne poignée de nouvelles publiées en collectifs et plusieurs textes parus en revues. Durant vingt ans, elle a mené la double vie d'écrivaine et de metteure en scène… jusqu'à ce qu'elle choisisse de se consacrer davantage à l'écriture et à ces prodigieux êtres humains, ceux qui deviennent ses personnages, et avec lesquels elle travaille ses fictions. Sa curiosité pour l'autre, son besoin de comprendre et sa passion pour les rencontres demeurent au centre de ses réflexions. L'auteure de Tout m'accuse, Aime-moi, et De la confiture aux cochons est aussi scénariste, en plus de diriger des ateliers d'écriture et d'animer divers événements littéraires.
Reviews
No reviews have been written for this book.