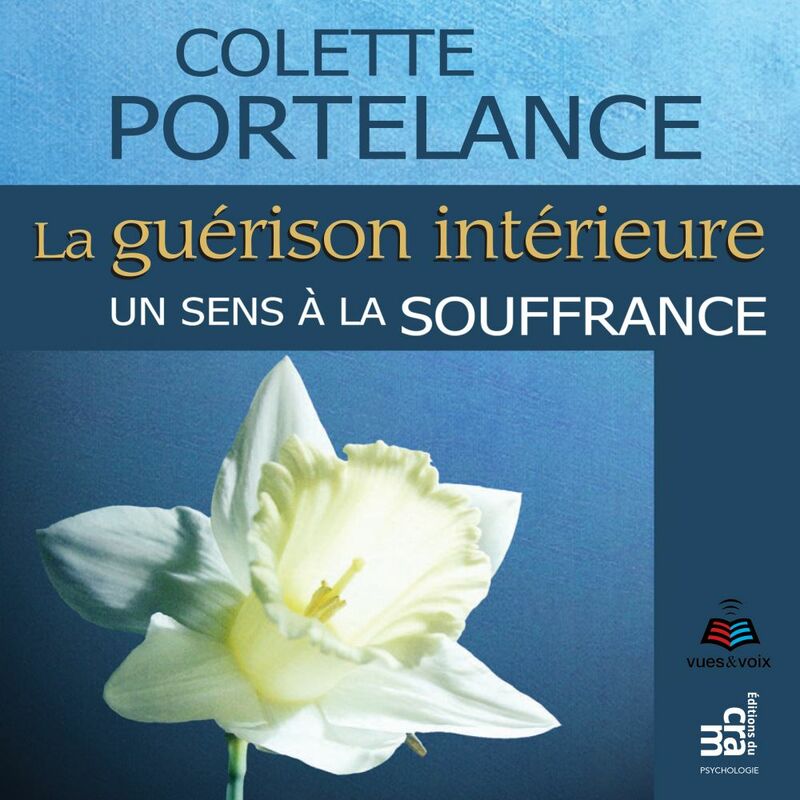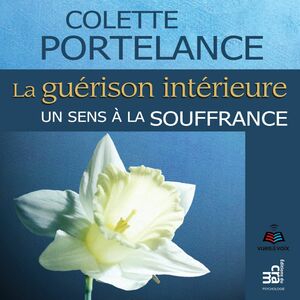 Ce livre audio, vibrant témoignage du vécu d'une personne qui a beaucoup souffert, répond à des questions que se posent la plupart de ceux qui sont affectés par une épreuve difficile à traverser : maladie, dépression, épuisement professionnel, dépendance ; perte d'un être cher, d'un emploi, de capacités ; échec, impuissance, rejet, abandon, humiliation, trahison, etc.
Book details
Publisher

Language

Publication date

Theme
About the author
Colette Portelance
TRA, Thérapeute en Relation d'Aide (MD) et pédagogue, Colette Portelance détient un doctorat en sciences de l'éducation de l'Université de Montréal et de l'Université de Paris. Auteure et conférencière réputée, elle a créé l'ensemble des programmes de formation professionnelle du Centre de relation d'aide de Montréal et de l'École internationale de formation à l'ANDC, dont elle est la cofondatrice. Thérapeute chevronnée, elle a développé ses propres conceptions psychopédagogiques et psychologiques de la relation d'aide, qu'elle a élaborées dans la création de l'Approche non directive créatrice (ANDC), approche dont il est question dans ses nombreux ouvrages. Spécialiste de la communication et des relations humaines, Colette Portelance est connue et reconnue pour son authenticité, son respect profond de la personne et sa grande capacité à favoriser l'exploitation des ressources personnelles et professionnelle
Reviews
No reviews have been written for this book.