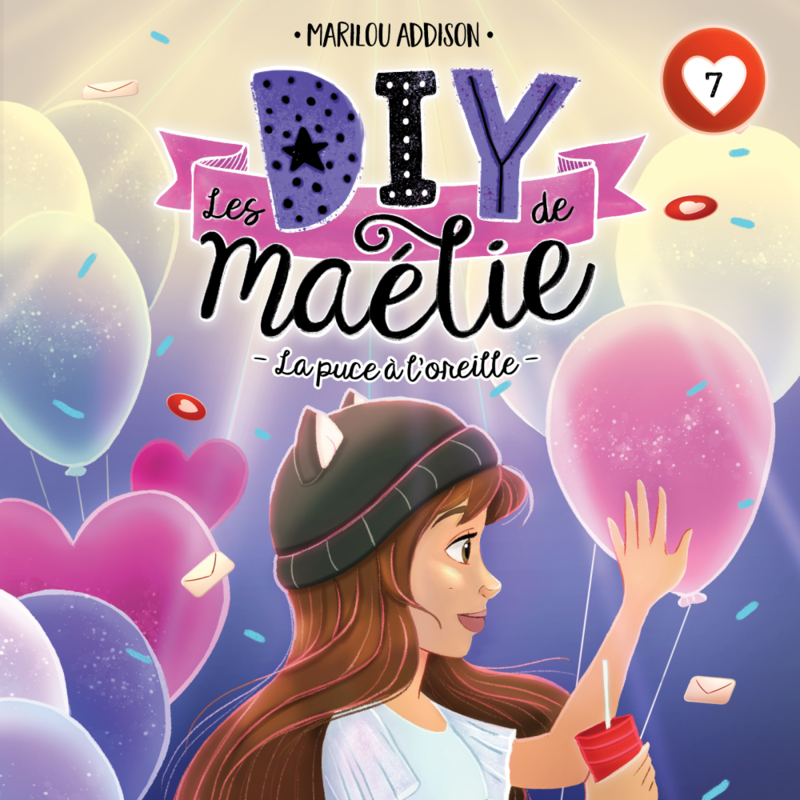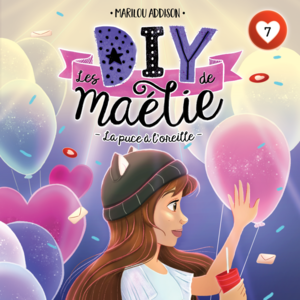 Après avoir lu quelques-unes des lettres écrites par sa mère, Maélie décide de ranger les autres et de prendre une pause. Elle ne se sent pas assez solide pour tout apprendre d'un coup. Les émotions qui remontent à la surface sont trop fortes pour qu'elle parvienne à les affronter. Pour le moment, du moins… Mais un nouveau venu dans le village viendra brouiller les cartes. Un jeune homme tourmenté, dont l'enfance pourrait être la clef de bien des mystères. A-t-il réellement connu la mère de Maélie ? Ou n'est-ce encore qu'une fausse piste ? La jeune fille se heurtera-t-elle une fois de plus à un mur, lorsqu'elle osera poser des questions ? Et surtout, aura-t-elle enfin toutes les réponses… ?
Book details
Publisher

Original text

Yes

Language

Publication date

Theme

Collection

Audience
About the author
Marilou Addison
Originaire de la région de Montréal, Marilou Addison a grandi entre une mère écrivaine et un père enseignant de français. Aimer les livres n'était donc pas une option ! Aujourd'hui, elle s'occupe de ses trois charmants bambins, tout en gardant un pied dans le domaine du livre grâce à ses romans déjà publiés, ainsi qu'à tous ceux qui germent présentement dans sa tête. Elle a aussi été la coordonnatrice du prix Cécile-Gagnon de 2001 à 2006. Depuis la dernière année, la jeune écrivaine a élargi son créneau, puisqu'elle a écrit un premier roman pour les adolescents, qui a d'ailleurs reçu le Grand Prix du livre de la Montérégie, catégorie secondaire.
Reviews
No reviews have been written for this book.