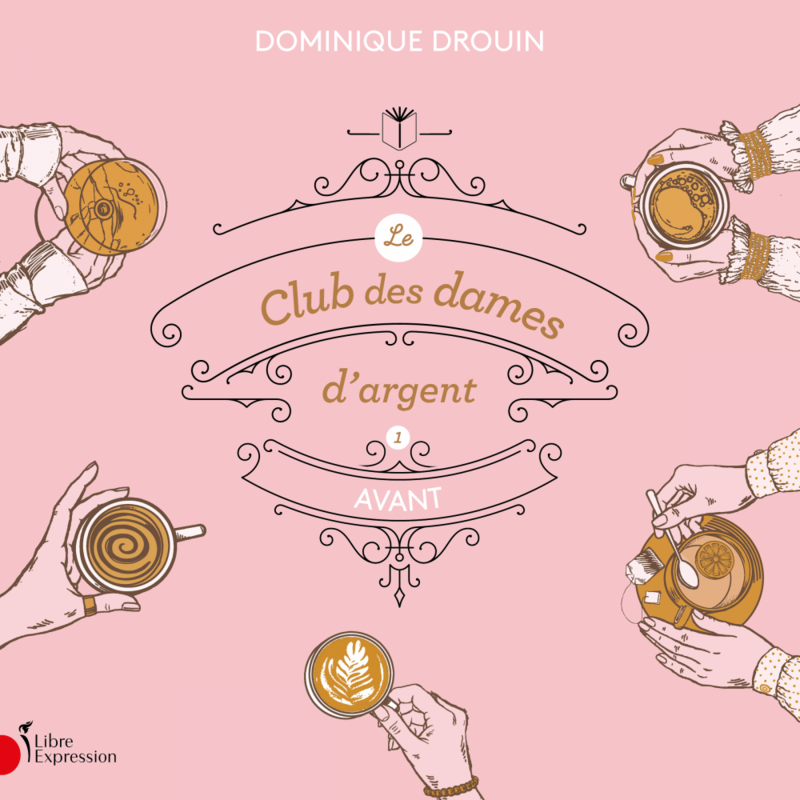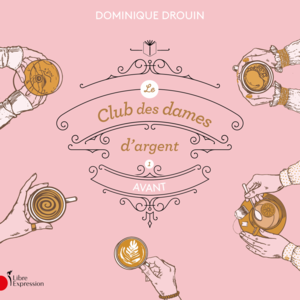 Soixantenaires et solidaires !
En novembre 2017, trente ans après avoir quitté le club de lecture de la bibliothèque municipale de Rosemère, huit femmes au tournant de la soixantaine se retrouvent par le biais de Facebook et reprennent les activités du cercle. À la suite de ces retrouvailles, elles se penchent sur des livres portant sur la psychologie positive, qui seront la bougie d'allumage pour amener des conversations et des réflexions autour de leurs vies, de leurs accomplissements, de leurs échecs, de leurs désirs, et surtout pour apporter des changements à leur existence. Si bien qu'en mars 2020, après quinze ouvrages discutés, elles s'installent dans un immeuble en copropriété afin de s'entraider, de se tenir compagnie et de mieux vieillir.
Premier opus d'une trilogie, dont le deuxième tome se déroule en pleine pandémie
Book details
Publisher

Language

Publication date

Theme
About the author
Dominique Drouin
Professeure de scénarisation, auteure et scénariste depuis plus de trente ans, Dominique Drouin a fait ses classes aux côtés de sa grand-mère, Mia Riddez, en scénarisant avec elle Terre humaine et Le Grand Remous. Depuis, elle a prêté sa plume à plusieurs projets télévisuels : L'Échappée, Parents malgré tout, Ramdam et Watatatow. À partir de 2014, elle a publié la saga De mères en filles, chez Libre Expression. Ont suivi, aux Éditions de l'Homme, les romans Julie, Hélène, Réjanne, Alicia, Marie-Pier et Ingrid, compléments à la série télévisée Yamaska, écrits avec Anne Boyer.
Reviews
No reviews have been written for this book.