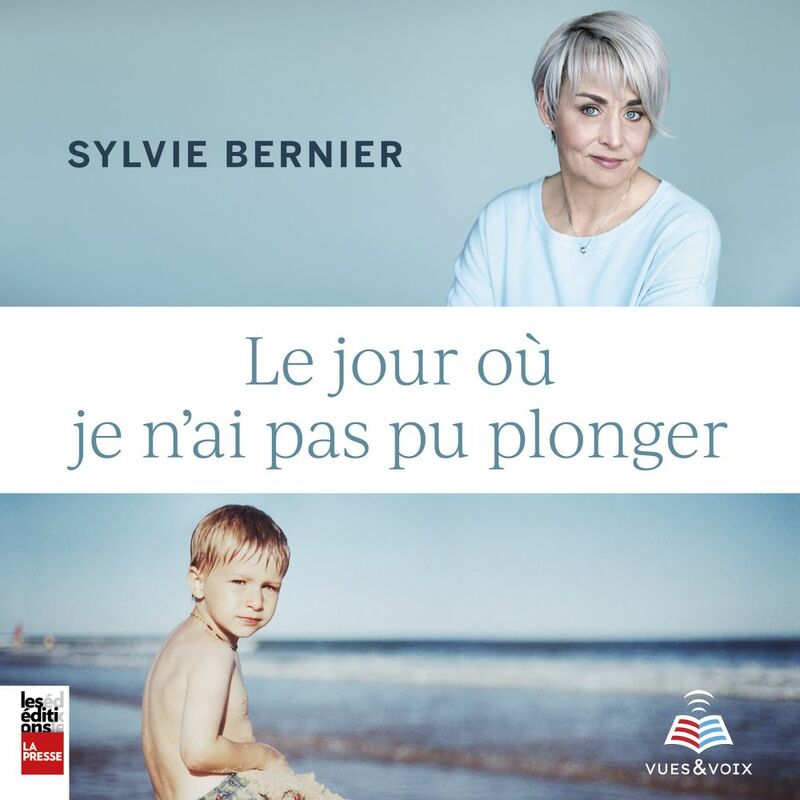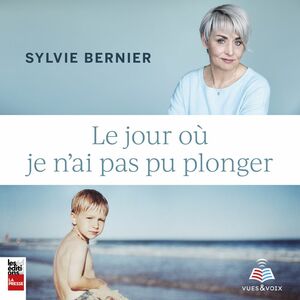 Le 24 juillet 2002 restera à jamais gravé dans la tête et le cœur de Sylvie Bernier. Ce jour-là, son neveu Raphaël, cinq ans, s'est noyé sous ses yeux lors d'une randonnée en canot jusque-là très paisible sur la rivière Nouvelle, en Gaspésie. Un remous a fait chavirer l'embarcation dans laquelle prenait place l'enfant. Le petit Raphaël est resté coincé sous un embâcle. Cruelle ironie du sort : la plongeuse la plus célèbre du Québec, Sylvie Bernier, n'a pu le secourir. La championne olympique a longtemps porté en elle ce deuil terrible, oscillant entre la tristesse et colère. Elle était habitée par surcroît par la culpabilité de ne pas avoir plongé pour tenter de dégager son neveu, même si le rapport du coroner confirme qu'elle serait morte aussi si elle l'avait fait, avalée à son tour par ce vortex. Dans ce récit bouleversant, Sylvie Bernier raconte comment elle a surmonté cette épreuve, depuis le chemin de Compostelle, étape essentielle de sa «guérison», jusqu'à son engagement à titre d'ambassadrice de «Nager pour survivre», de la Société de sauvetage, un programme destiné à apprendre aux enfants les habiletés nécessaires pour survivre à une chute en eau profonde.
Book details
Publisher

Language

Original language

Publication date

Theme
About the author
Sylvie Bernier
Sylvie Bernier a remporté la première médaille d'or du Canada au tremplin de trois mètres aux Jeux olympiques de Los Angeles, en 1984. Depuis trente ans, elle est engagée dans la promotion des saines habitudes de vie, notamment au sein de l'organisme Québec en forme. Elle détient une maîtrise en gestion internationale de la santé de l'Université McGill. Très présente dans les médias, Sylvie Bernier a été chroniqueuse à l'émission Salut Bonjour, à TVA, durant plus de 15 ans. Depuis 2015, elle collabore à l'émission Gravel le matin sur les ondes de Radio-Canada.
Reviews
No reviews have been written for this book.