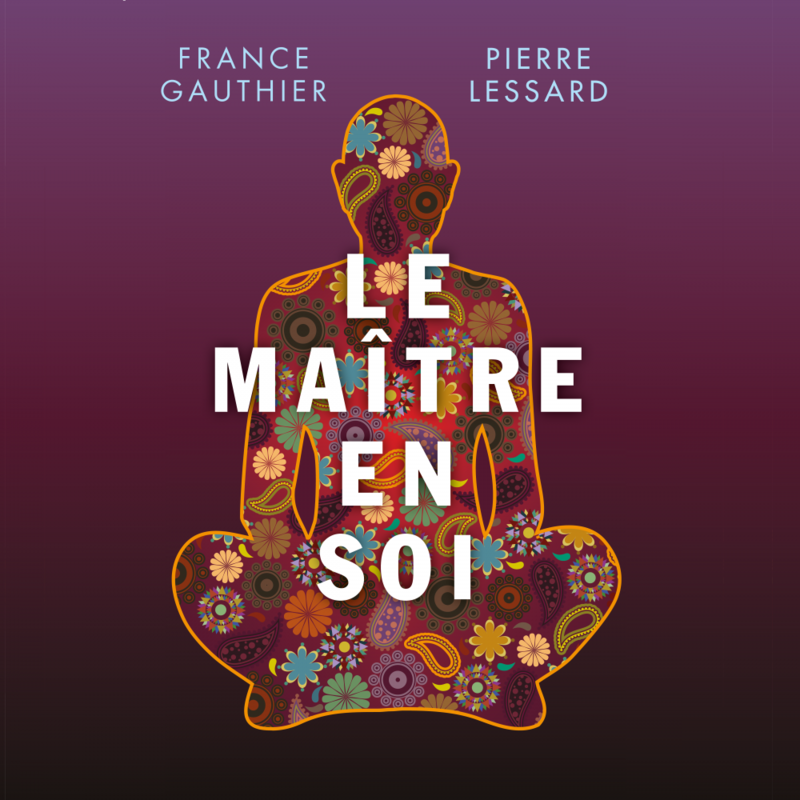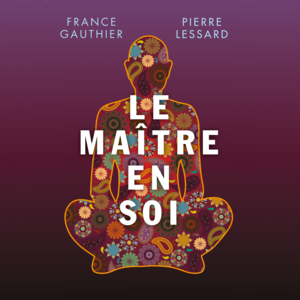 Entretiens avec le Maître Saint-Germain Le Maître en soi est un livre étonnant qui bouscule les croyances et ébranle les tabous. Écrit par l'auteure et animatrice France Gauthier, à partir des « canalisations » du médium Pierre Lessard, cet ouvrage transmet les enseignements du Maître Saint-Germain, basés essentiellement sur le fait que chacun de nous est un Maître, réalisé ou en devenir. « Un Maître, c'est un Être qui vit si intensément qu'il n'a pas à abuser de quoi que ce soit. Il est en lien avec toute la beauté de ce monde avec tant d'intensité qu'il n'a pas à la posséder. » Les grands thèmes existentiels y sont abordés, tels que le sens de la vie sur terre, l'amour, le bonheur, la sexualité, la maladie, la guérison, la réincarnation, le karma et les moyens de créer sa vie pour connaître enfin une joie profonde. Dans un langage simple et percutant, les enseignements du Maître Saint- Germain résonnent, provoquent, émeuvent, font rire, mais surtout, ils ont du sens. Un outil indispensable pour retrouver ses propres pouvoirs d'Être humain à travers un accès direct à une partie de la Connaissance Universelle !
Book details
Publisher

Language

Publication date

Theme
About the author
France Gauthier
France Gauthier est animatrice et auteure de plusieurs livres sur la vie spirituelle. Elle a longtemps travaillé comme reporter à TVA et a animé diffé­rentes émissions culturelles et de service. Depuis 2010, elle donne des conférences et des ateliers très populaires sur des sujets audacieux tels que l'élévation de la Conscience, la maîtrise, l'alchimie, la vie après la mort, la réincarnation et la médiumnité.
Pierre Lessard
Pierre Lessard est enseignant spirituel, auteur et médium. Sous forme de conférences, séminaires, formations et voyages initiatiques, il diffuse les enseignements des Énergies du Maître Saint-Germain (Sanctus Hermanus), principe universel signifiant la Sainte Fraternité. Il œuvre aussi au niveau de la santé en transmettant des voies d'autoguérison à un large public et une formation d'intervenant énergéticien.
Reviews
No reviews have been written for this book.