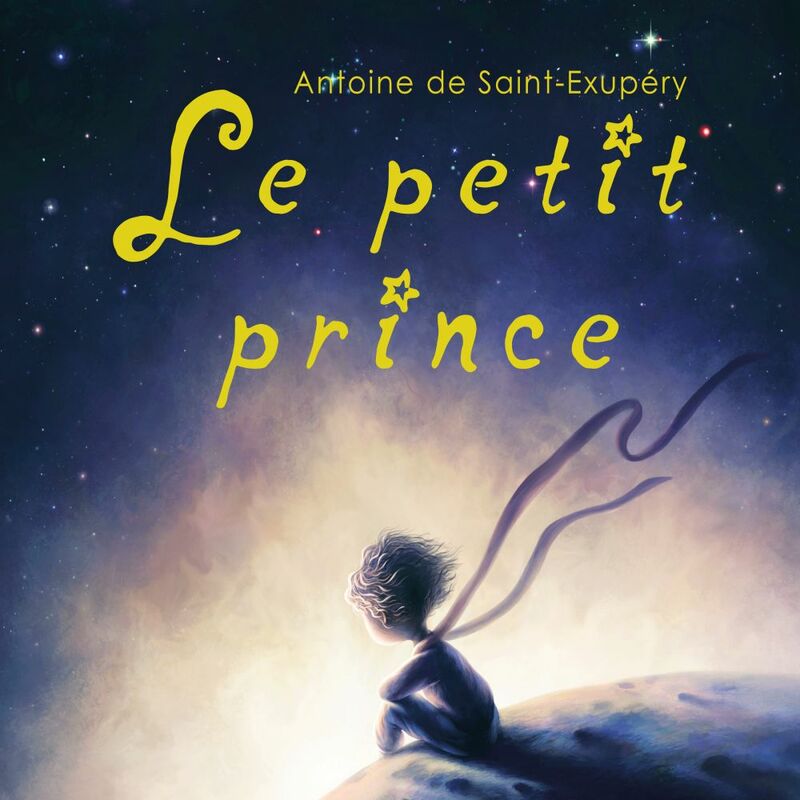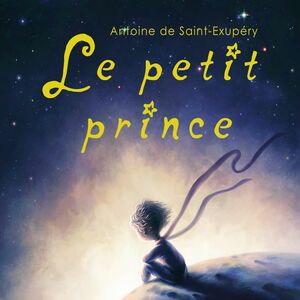 «On ne voit bien qu'avec le coeur, l'essentiel est invisible pour les yeux.»
Cheveux blonds comme les blés, écharpe au vent... le petit prince est connu de tous. Les aventures de cet enfant pur et innocent tombé du ciel sont emplies d'amour, de poésie et de vérité. Voilà un message qui nous incite à poser un regard neuf sur notre humanité et notre condition humaine. C'est une invitation à revenir à l'essentiel, à célébrer la vie dans son expression la plus noble, en toute simplicité, avec les yeux du cœur.
Ce conte philosophique universel a fait le tour du monde et il est devenue un classique de la littérature. Il s'agit d'ailleurs de l'ouvrage le plus lu et le plus traduit au monde à l'exception de la Bible. Peu importe votre âge, vous serez touché par la joie de vivre du petit prince, par sa naïveté et sa fraîcheur. Découvrez-le ici dans une version audio tirée du texte intégral original, habillé d'une somptueuse narration et des voix d'artistes de grand talent pour interpréter chacun des personnages.
Book details
Publisher

Language

Original language

Publication date

Theme

Audience
About the author
Antoine De Saint-Exupéry
Il y a 75 ans, en 1944, Antoine de Saint-Exupéry disparaissait avec son avion en pleine mer Méditerranée. D'un seul coup, il est devenu une véritable légende. De cette légende, c'est Le Petit Prince, conte philosophique, humaniste et environnementaliste, qui s'est enraciné avec le plus de force dans l'imaginaire collectif mondial.
Reviews
No reviews have been written for this book.