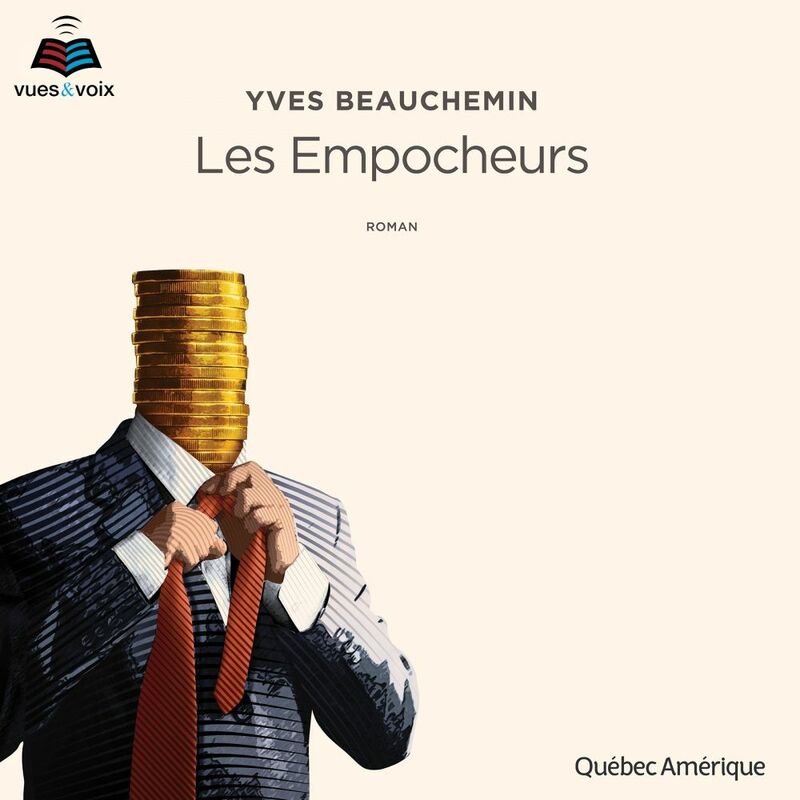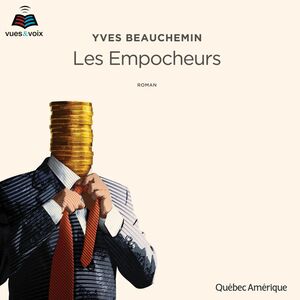 Fraîchement diplômé en Lettres, Jérôme Lupien choisit de prendre une année sabbatique avant de se lancer sur le marché du travail. Issu d'une famille aimante et à l'aise, il semble promis à un bel avenir. Mais le sort en décidera peut-être autrement. Coup sur coup, le voilà victime de deux arnaques. Elles ébranleront sa confiance en lui, en même temps que ses principes. À quoi bon la vertu dans un système qui sourit d'abord et avant tout aux escrocs ? Peut-on vraiment se payer le luxe d'être honnête ? Tiraillé par ces questions, Jérôme rencontrera un lobbyiste fréquentant les sphères les plus louches du gouvernement qui le fera entrer dans le monde des « empocheurs ».
Book details
Publisher

Original text

Yes

Language

Original language

Publication date

Theme
About the author
Yves Beauchemin
Né à Rouyn-Noranda, Yves Beauchemin est un écrivain phare de la littérature québécoise. Auteur des célèbres romans Le Matou, Juliette Pomerleau, Charles le téméraire et La Serveuse du Café Cherrier, il est membre de l'Académie des lettres du Québec. En 2011, il s'est vu décerner le prix Ludger-Duvernay, qui souligne la contribution exceptionnelle d'un écrivain au rayonnement du Québec. Dans Les Empocheurs, il s'amuse avec sa verve et son humour caractéristiques à railler la gourmandise pour l'argent et le pouvoir de certains de nos contemporains. Prix L'Enfirouapé: Prix France-Québec (1975) Le Matou: Prix du grand public du Salon du livre de Montréal (1981), Prix des jeunes romanciers du Journal de Montréal (1981), Prix du roman de l'été (Cannes, 1982), Prix des lycéens du Conseil régional de l'Ile-de-France (Paris, 1992). Juliette Pomerleau: finaliste au Prix Goncourt (Paris, 1989), Prix du grand public du Salon du livre de Montréal (1989), Prix Jean-Giono (Paris,1990), Prix des lectrices de Elle (Paris, 1990). Les Émois d'un marchand de café a remporté le Prix du Grand public Salon du livre de Montréal / La Presse (2000).
Reviews
No reviews have been written for this book.