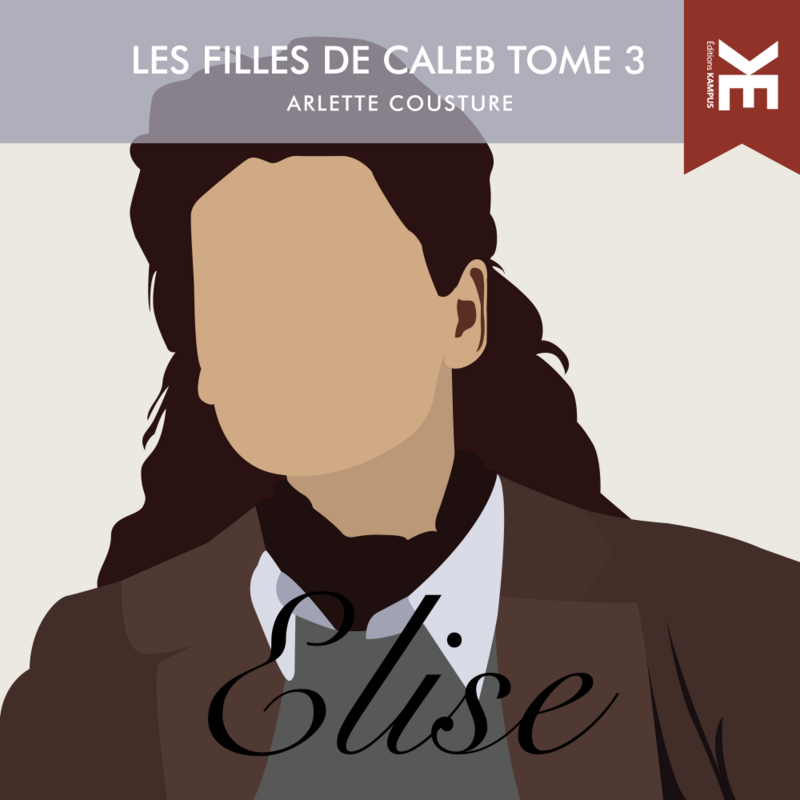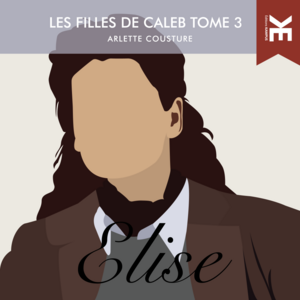 Le dernier volet de la trilogie Les Filles de Caleb nous transporte à l'hiver 1958, alors que Blanche franchit le cap de la cinquantaine, entourée de ses deux filles, Élise et Micheline. Avec elles, nous traversons les trépidantes années 1960, puis les turbulentes années 1970, pour suivre leur destinée jusqu'en 1992. Si la « mésange » qu'est Élise vit à Montréal avec sa mère et sa sœur, c'est de campagne que rêve cette citadine. Un séjour chez des amis fermiers de son père, les Vandersmissen, pourrait bien lui permettre de réaliser son idéal, sans compter que là-bas, dans cette maison au joli balcon fleuri, l'attend le plus beau garçon qu'elle ait jamais vu...
Book details
Publisher

Language

Publication date

Theme
About the author
Arlette Cousture
Arlette Cousture a écrit le premier tome de sa série Les Filles de Caleb en 1985. Depuis, son œuvre a séduit des centaines de milliers de lecteurs de par le monde. Après Chère Arlette, paru en 2016, et En plein chœur en 2018, elle nous offre ce recueil aux histoires enchevêtrées qu'elle présente comme son dernier. Mais qui sait ?
Reviews
No reviews have been written for this book.