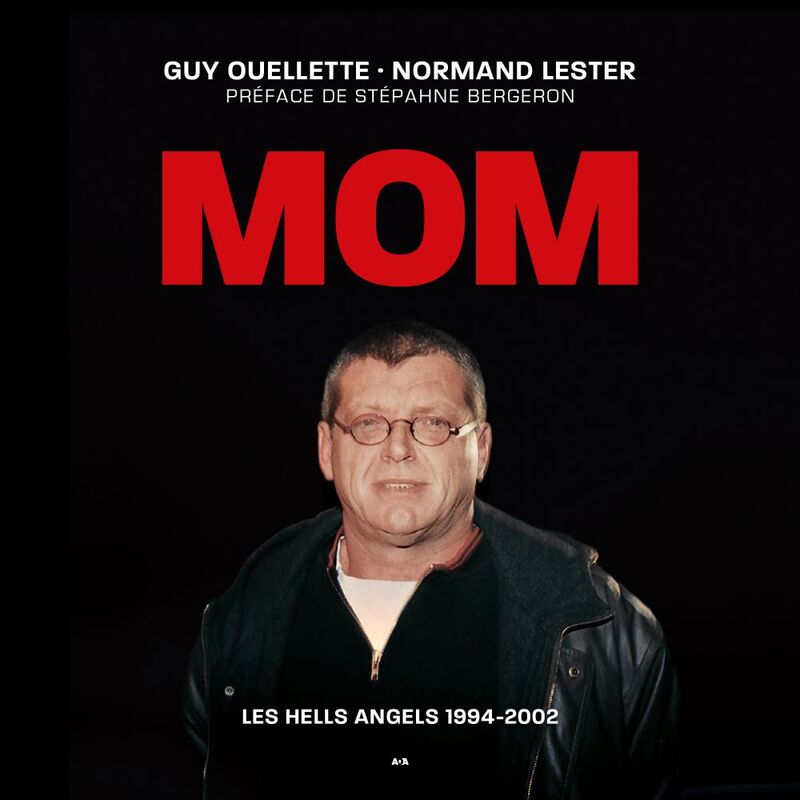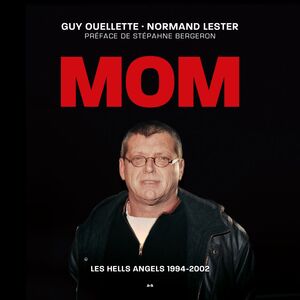 Le 10 juillet 2022, l'annonce de la mort de Maurice «MOM» Boucher, clôt un sombre volet de l'histoire du crime organisé au Québec. L'ancien président du chapitre Nomads des Hells Angels, purgeait une peine d'emprisonnement à perpétuité pour avoir commandé les meurtres de deux gardiens de prison, Diane Lavigne et Pierre Rondeau. Maurice «MOM» Boucher, le chef de guerre des motards, est l'un des criminels les plus notoires de l'histoire du Québec. Entre 1994 et 2002, sa «guerre» aura fait plus de 165 victimes, dont Daniel Desrochers, 11 ans, mort des suites de l'explosion d'un véhicule. Les forces de l'ordre mettront fin au bain de sang par la plus imposante opération policière dans les annales du crime au Canada.
Dans ce livre, Guy Ouellette et Normand Lester racontent le cheminement d'un petit criminel du quartier Hochelaga-Maisonneuve de Montréal, en quête de pouvoir et d'argent jusqu'à la tête de la filiale québécoise des Hells Angels, une des plus redoutables organisations criminelles de la planète.
About the author
Guy Ouellette
né le 13 décembre 1951 à Sherbrooke, est un policier retraité et un homme politique québécois, député de la circonscription de Chomedey. En tant que policier, il s'est fait
Normand Lester
Normand Lester est un journaliste d'enquête québécois, spécialisé dans la politique internationale, dans l'actualité militaire et dans l'écriture d'articles. Il fut, pendant plus de 20 ans, reporter au Téléjournal de la SRC et responsable des enquêtes spéciales au service de l'Information de la télévision publique canadienne.
Reviews
No reviews have been written for this book.