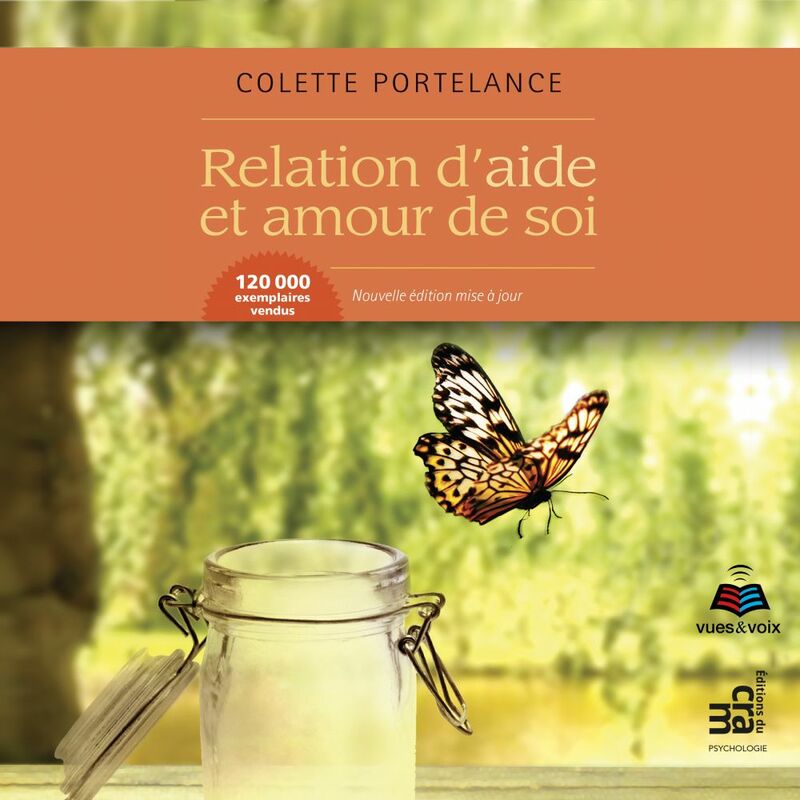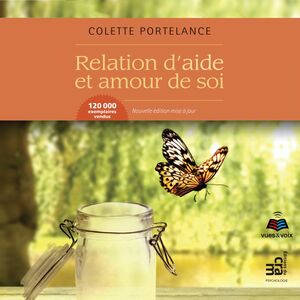 Relation d'aide et amour de soi, est un livre de base de la psychologie humaniste qui, depuis plus de vingt-cinq ans, sert de référence importante dans les milieux de la relation d'aide, des relations humaines et de la pédagogie. Dans cet ouvrage profondément humain, l'auteure nous livre le plus intime de son être à travers les fondements d'une approche qu'elle a créée, l'Approche non directive créatriceMC (ANDCMC). En effet, ce livre se présente d'abord et avant tout comme le résultat des expériences personnelles et professionnelles d'une personne qui a su utiliser ses souffrances, ses peurs, ses manques affectifs comme tremplin pour apprendre à s'aimer et à devenir libre intérieurement. Ce cheminement qu'elle poursuit toujours vers l'amour de soi et la liberté fait partie de la formation de tous les thérapeutes par l'ANDCMC, une formation centrée non seulement sur le savoir et le savoir-faire, mais surtout sur le savoir-être.
Book details
Publisher

Language

Publication date

Theme
About the author
Colette Portelance
TRA, Thérapeute en Relation d'Aide (MD) et pédagogue, Colette Portelance détient un doctorat en sciences de l'éducation de l'Université de Montréal et de l'Université de Paris. Auteure et conférencière réputée, elle a créé l'ensemble des programmes de formation professionnelle du Centre de relation d'aide de Montréal et de l'École internationale de formation à l'ANDC, dont elle est la cofondatrice. Thérapeute chevronnée, elle a développé ses propres conceptions psychopédagogiques et psychologiques de la relation d'aide, qu'elle a élaborées dans la création de l'Approche non directive créatrice (ANDC), approche dont il est question dans ses nombreux ouvrages. Spécialiste de la communication et des relations humaines, Colette Portelance est connue et reconnue pour son authenticité, son respect profond de la personne et sa grande capacité à favoriser l'exploitation des ressources personnelles et professionnelle
Reviews
No reviews have been written for this book.