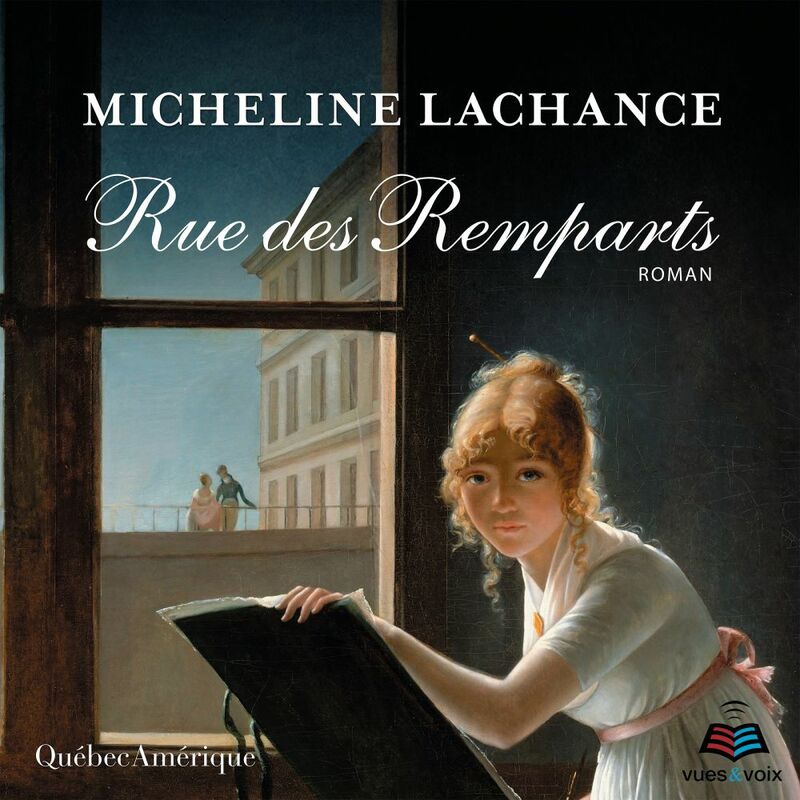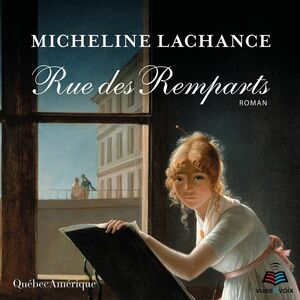 On n'oubliera pas de sitôt l'éblouissante Geneviève de Lanaudière, dont le charme et le bel esprit font tourner les têtes dans les salons de Québec. Pour rien au monde elle n'aurait raté les Mardis gras arrosés de l'intendant Bigot et les bals endiablés de sa maîtresse, la Pompadour du Canada, où se nouent et se dénouent les liaisons coupables. Elle l'ignore encore, mais sa vie va bientôt s'écrouler comme un château de cartes. C'est Catherine de Beaubassin, son inséparable complice, qui, des années après, raconte le destin brisé de Geneviève, étroitement lié aux grandeurs et misères de son pays. Les fantômes du passé surgissent, cependant que Catherine ouvre la boîte de Pandore de sa mémoire pour livrer ses troublantes confidences. Elle avoue même son impardonnable trahison, quand, devenues rivales, les deux amies se sont disputé les faveurs du séduisant général Montcalm.
Book details
Publisher

Original text

Yes

Language

Original language

Publication date

Theme
About the author
Micheline Lachance
Historienne, journaliste et romancière, Micheline Lachance a reçu de nombreux prix littéraires et journalistiques. Biographe du frère André, elle est l'auteure du Roman de Julie Papineau, l'un des plus grands succès de la littérature québécoise, vendu à des centaines de milliers d'exemplaires. On lui doit aussi la fresque romanesque Les Filles tombées, dans laquelle elle se penche sur le drame des filles-mères québécoises au xixe siècle. Reconnue pour ses romans historiques de grande qualité écrits dans un style haletant, l'auteure fait revivre, dans La Saga des Papineau, trois générations d'hommes et de femmes qui, tout au long du xixe siècle, ont occupé le devant de la scène et influencé l'histoire du pays.
Reviews
No reviews have been written for this book.