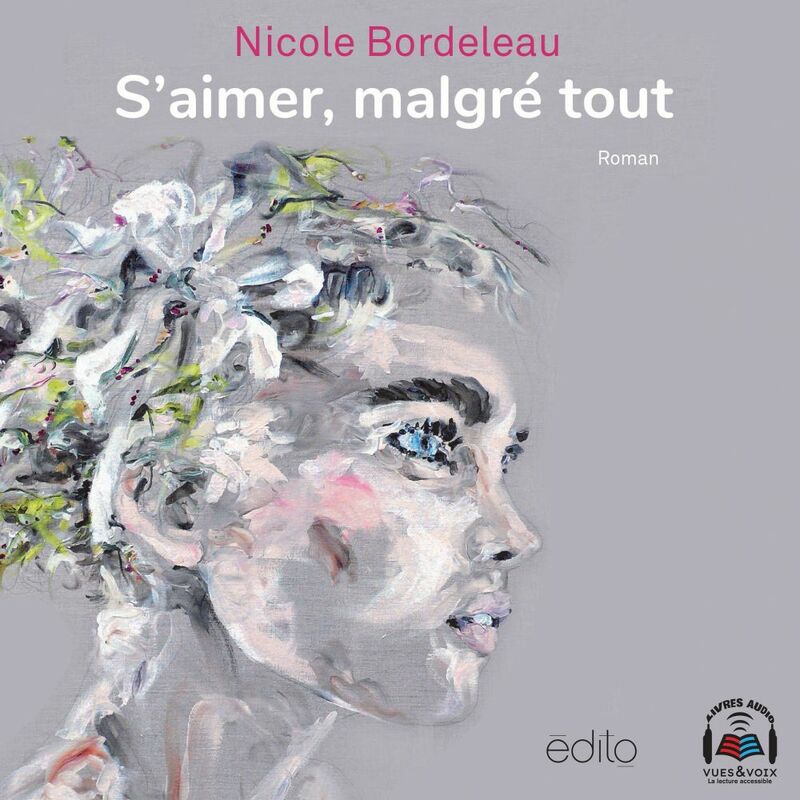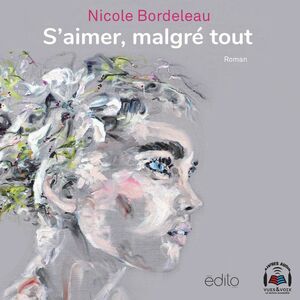 À 36 ans, Édith est une femme résolument moderne, à la carrière brillante. Elle dirige de main de maître une société de conseil, possède un bel appartement dans le Vieux-Montréal, vit des aventures sans lendemain et rencontre fréquemment Marguerite, une femme très différente d'elle, avec qui elle partage pourtant une longue amitié. Mais sous ces apparences, elle est aux prises avec de terribles démons. Chaque matin, des douleurs chroniques lui déchirent les entrailles et chaque soir, elle boit de plus en plus, au point d'en perdre la mémoire. Au bureau, une lutte de pouvoir se trame qui pourrait bien lui coûter son poste. Acculée dans cette impasse personnelle et professionnelle, effrayée de devenir folle comme sa mère, elle n'a plus d'autre choix que de faire face à elle-même.
Book details
Publisher

Language

Original language

Publication date

Theme
About the author
Nicole Bordeleau
Maître en yoga et méditation, auteure et conférencière, Nicole Bordeleau est l'une des principales références au Québec concernant l'art du mieux-être. Co-fondatrice du centre de méditation YogaMonde, elle est l'auteure de nombreux ouvrages qui connaissent un vif succès populaire et médiatique. Avec simplicité, authenticité et générosité, Nicole a su transmettre à des milliers de personnes des pistes de réflexion, des exercices pratiques et des méditations pour passer du chaos au calme et pour vivre le meilleur de leur vie au moment présent.
Reviews
No reviews have been written for this book.