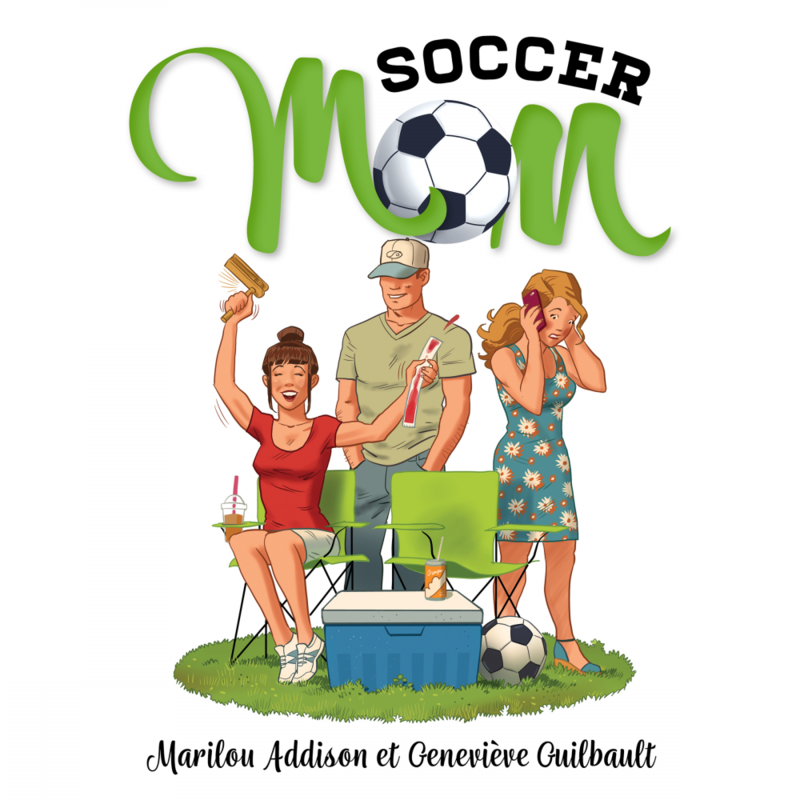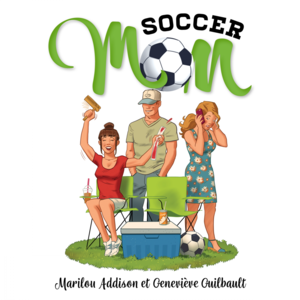 Des enfants qui foulent le terrain pour la première fois. Des amitiés qui se tissent. Des potins, des rencontres et des cafés glacés. Une mère qui espère oublier son passé. Une autre qui a du mal à faire confiance de nouveau. Des attirances impossibles à nier. Quelques problèmes d'ex, de coach et de logement. Un papa mauvais perdant. Des trahisons, des mensonges et de la tricherie. Ouf ! Par chance, l'amour réussit toujours à tracer son chemin...
Book details
Publisher

Language

Publication date

Theme
About the author
Marilou Addison
Originaire de Montréal, Marilou Addison a grandi entre une mère écrivaine et un père enseignant de français. Aimer les livres n'était pas optionnel ! Depuis plusieurs années, elle a décidé de plonger sans retenue dans le monde du livre. Elle écrit donc à temps plein des romans pour tous les groupes d'âge. Active dans les divers salons du livre du Québec, l'auteure adore rencontrer ses lecteurs.
Geneviève Guilbault
On dit que la nuit porte conseil, mais pour Geneviève, elle est surtout porteuse d'inspiration. Parmi les rêves et les étoiles se cachent des mots, des histoires, des aventures qu'elle a hâte de mettre sur papier une fois libérée des bras de Morphée. Installée à son bureau avec un thé, une doudou et une tête remplie d'idées, Geneviève peut enfin se laisser aller. Le problème, c'est qu'elle a tellement de projets en tête qu'il lui faudrait quatre mains pour écrire deux fois plus vite ! C'est toujours avec le plus grand plaisir qu'elle se rend dans les écoles, les bibliothèques et les salons du livre pour rencontrer les jeunes, leur présenter ses livres et discuter de cette passion qui l'anime.
Reviews
No reviews have been written for this book.