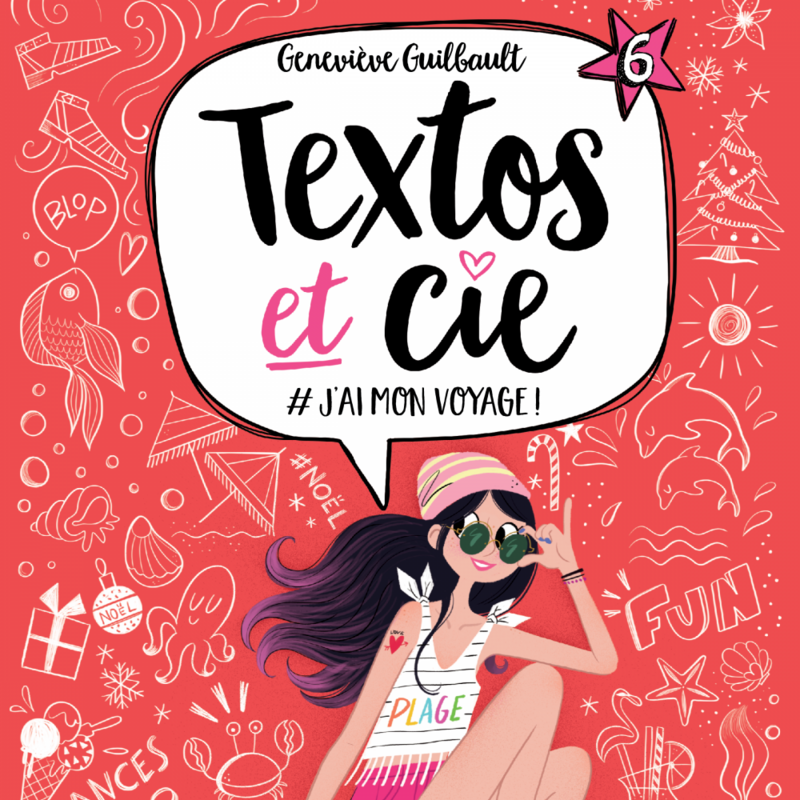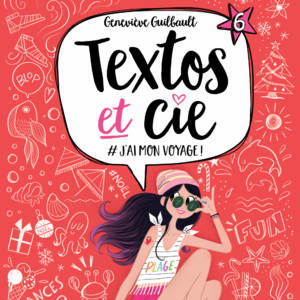 Partir à l'aventure? Quelle bonne idée! J'ai envie de voir du pays! 3, 2, 1, c'est parti! Je m'apprête à prendre l'avion pour la première fois de ma vie. J'ai hâte de découvrir le monde, de sentir l'odeur de la mer et de glisser mes orteils dans le sable. Pendant qu'Anna, maman et François se prélassent à longueur de journée, j'en profite pour partir en exploration. Ce n'est pas l'action qui manque par ici! Tant mieux, ça me permet d'oublier que je suis à des milliers de kilomètres de Thomas. ¡Buen viaje!
Book details
Publisher

Language

Publication date

Theme

Collection
About the author
Geneviève Guilbault
On dit que la nuit porte conseil, mais pour Geneviève, elle est surtout porteuse d'inspiration. Parmi les rêves et les étoiles se cachent des mots, des histoires, des aventures qu'elle a hâte de mettre sur papier une fois libérée des bras de Morphée. Installée à son bureau avec un thé, une doudou et une tête remplie d'idées, Geneviève peut enfin se laisser aller. Le problème, c'est qu'elle a tellement de projets en tête qu'il lui faudrait quatre mains pour écrire deux fois plus vite ! C'est toujours avec le plus grand plaisir qu'elle se rend dans les écoles, les bibliothèques et les salons du livre pour rencontrer les jeunes, leur présenter ses livres et discuter de cette passion qui l'anime.
Reviews
No reviews have been written for this book.