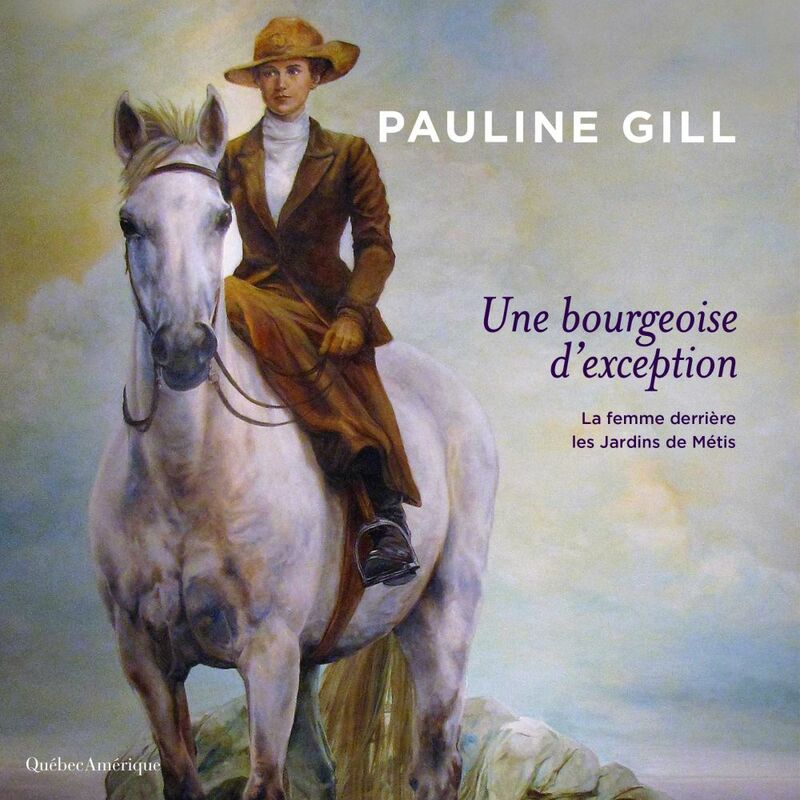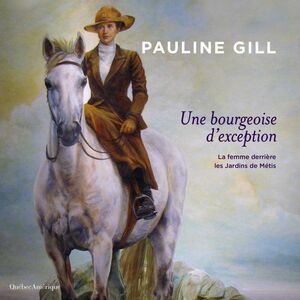 Née de famille fortunée, Elsie Reford est philanthrope et fondatrice des Jardins de Métis. Toute jeune, elle quitte avec sa famille sa région natale de Perth en Ontario pour s'établir dans l'Ouest de Montréal, là où elle découvre la grande bourgeoisie anglophone montréalaise dans le secteur du Mille Carré Doré.
Pour parfaire son éducation et l'apprentissage des langues, elle s'expatrie à l'âge de 17 ans en France et en Allemagne. À son retour, elle rencontre l'homme de sa vie : Robert Wilson Reford. Une fois revenue de son voyage de noces, elle apprend que sa jeune soeur a quitté le foyer familial sans laisser de trace. Seul son frère semble au courant d'où elle est, mais il est tenu par le secret.
Pendant 16 ans, Elsie entretient une correspondance secrète avec un homme marié, engagé en politique.
À l'âge de 54 ans, elle est opérée pour une appendicite. Privée par son chirurgien de ses activités physiques, elle profite de sa convalescence pour acquérir des connaissances en horticulture. Alors naîtra l'aventure des Jardins de Métis auxquels elle aura consacré plus de 40 ans.
Titre de l'oeuvre de la couverture : On the shore Nom de l'artiste : Rasa Pavilanis
Book details
Publisher

Language

Original language

Publication date

Theme

Collection
About the author
Pauline Gill
Passer de l'enseignement à l'écriture, un défi à la portée de Pauline Gill. Depuis 29 ans, une passion l'anime : sortir nos pionnières de l'anonymat. Victoire Du Sault, cordonnière, Irma LeVasseur, première femme à pratiquer la médecine au Québec, Gaby Bernier, créatrice de mode ont ouvert la voie à la publication d'un nouvel ouvrage révélant le parcours d'Elsie Reford.
Reviews
No reviews have been written for this book.